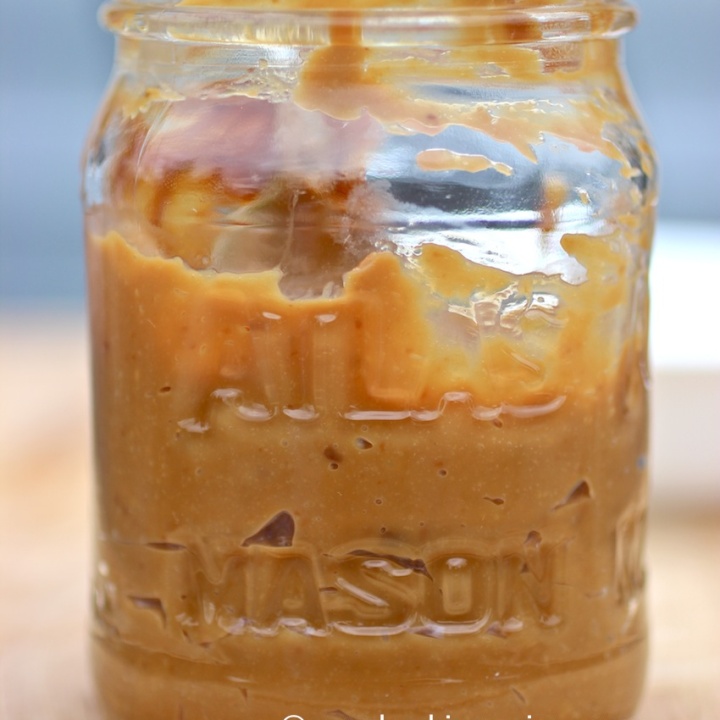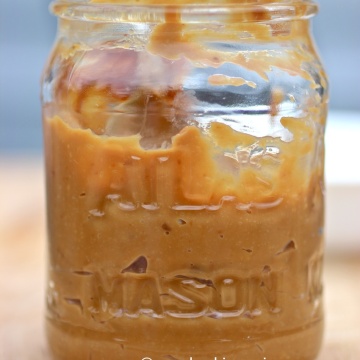 How to make Dulce de Leche or Arequipe in the Oven
Ingredients
1

can of sweet condensed milk
Instructions
Place the sweet condensed milk in a baking dish and cover it with foil.

Place the dish in a large roasting pan and fill it up with water to create a water bath (bauño de maria). Bake at 400 degrees F for about 1 hour and 30 minutes. Check about every 25 minutes the water level and add more if necessary.

Remove from the oven and whisk until smooth. Let it cool and enjoy!
Nutrition
Calories:
3
kcal
Carbohydrates:
1
g
Protein:
1
g
Fat:
1
g
Saturated Fat:
1
g
Monounsaturated Fat:
1
g
Cholesterol:
1
mg
Sodium:
1
mg
Potassium:
4
mg
Sugar:
1
g
Vitamin A:
3
IU
Vitamin C:
1
mg
Calcium:
3
mg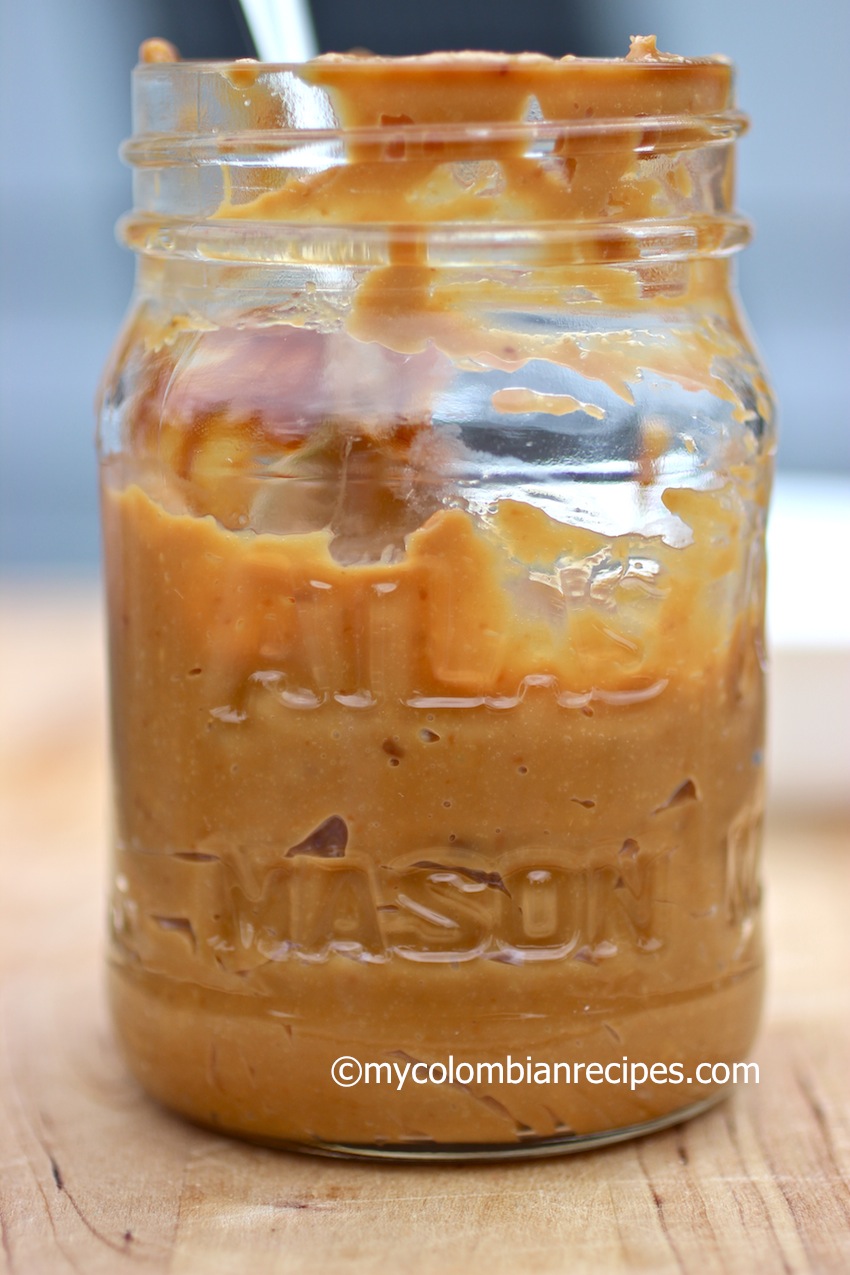 Today I want to share a quick and simple recipe for Dulce de Leche, or Arequipe, in the oven. I've been a huge fan of this delicious and creamy Latin dessert for as long as I can remember. I usually have a jar in my fridge for recipes, or to eat by the spoonful 🙂 By the way, in case you didn't know, Arequipe and Dulce de Leche are one in the same, but in Colombia, we typically refer to it as Arequipe.
I usually make my Arequipe, or Dulce de Leche, from scratch, but sometimes I don't have the time or patience to cook it on the stove, or go to the Latin market to buy a jar. There are different ways to make Dulce de Leche at home with the same result, a delicious, decadent, and thick caramel sauce.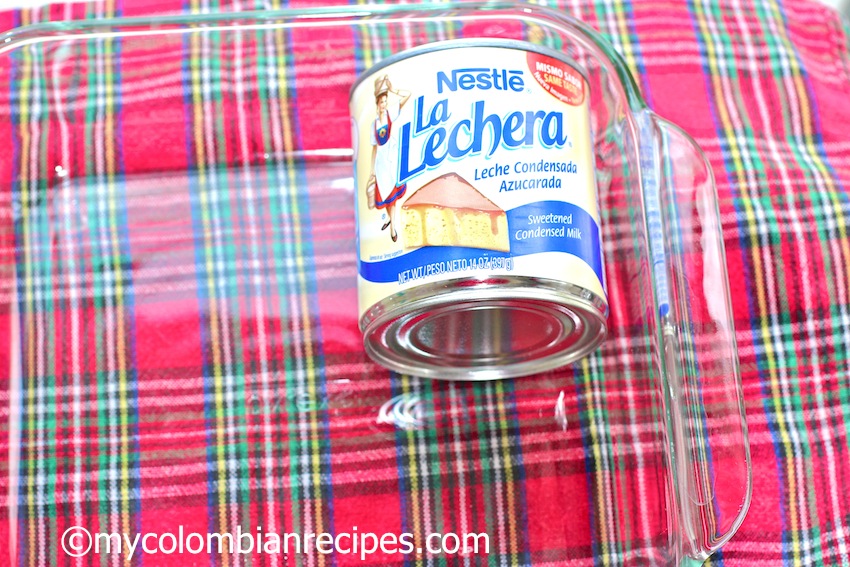 Another ingredient I always have in my pantry is sweet condensed milk, a staple used to make Colombian desserts and to make Arequipe the easy way.
Here is a link to my other recipe for homemade Arequipe, or Dulce de Leche, made from scratch.
Buen provecho!