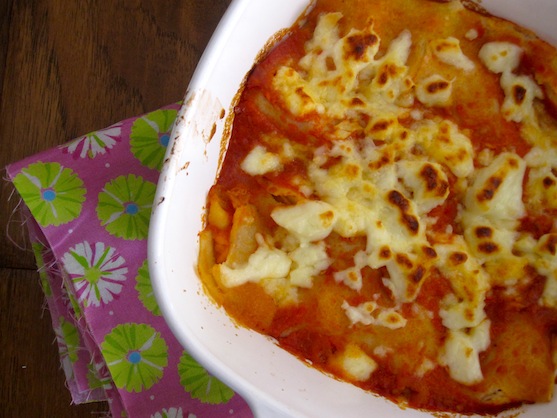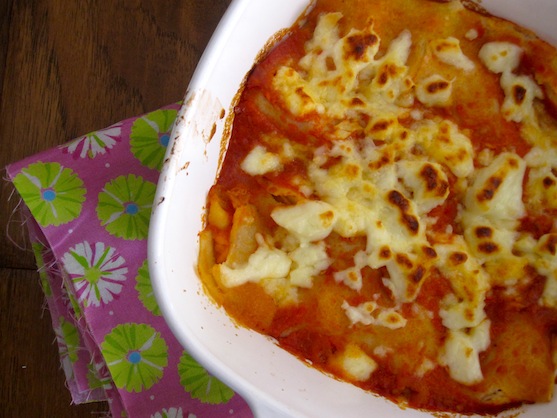 I needed to use up a few ingredients that I had on hand before going shopping again. So, I ended up throwing together what might become a new favorite meal of mine. A delicious meatless enchilada!
Serve it with a green salad on the side and enjoy!
Ingredients
(4-6 servings)
Vegetable oil
2 sweet potatoes, peeled, cooked and mashed
1 can (15oz) black beans, rinsed and drained
1 cup fresh cooked or frozen corn, thawed
3/4 cup queso panela
8 corn tortillas
Fresh cilantro, chopped
Salsa for serving

Sauce

2 tablespoons olive oil
3 dried árbol chili or to your taste
3 garlic cloves, minced
1/2 teaspoon ground cumin
4 cups chopped tomatoes
1 cup vegetable stock
Salt and pepper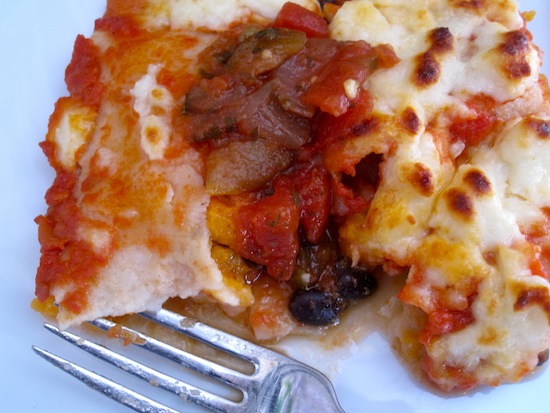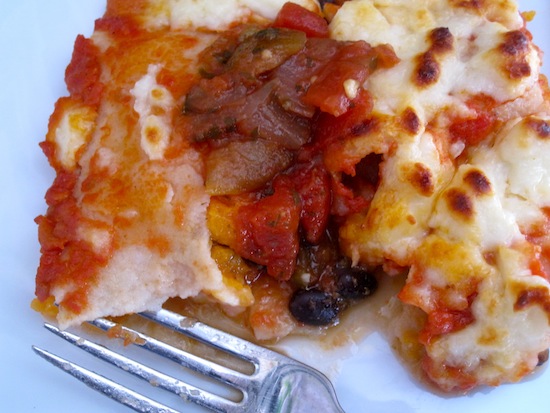 Directions
To make the sauce:
In a large fry pan over high heat, warm the olive oil. Add the garlic and chili and sauté until just golden, 5 to 7 minutes. Stir in the cumin and sauté until fragrant, about 30 seconds more. Add the tomatoes, salt, pepper and the broth. Stir and cook over medium-low heat for about 15 minutes.
In a food processor or blender, process the sauce mixture to a smooth puree, in batches if necessary. Return the puree to the pan and set over medium heat for 5 minutes more & set aside.
eat vegetable oil in a large fry pan over medium heat. One at a time, heat the tortillas in the hot pan until softened, about 20 seconds per side.
Lightly oil a baking dish large enough to hold 8 enchiladas side by side.

Place sweet potatoes, beans and corn, down the center of a tortilla, sprinkle the filling with 2 Tbs. of the cheese and 2 tablespoons of sauce. Roll up the tortilla and place it in the dish, seam side down. Repeat until you have formed all 8 enchiladas.

Drizzle the reserved sauce over the top of the enchiladas and sprinkle with the remaining cheese.

Bake the enchiladas until the filling is bubbling and the cheese is melted and golden, about 20 minutes. Carefully transfer 2 enchiladas to each of the 4 plates, garnish with and fresh cilantro and serve immediately.
This was printed from MyColombianRecipes.com