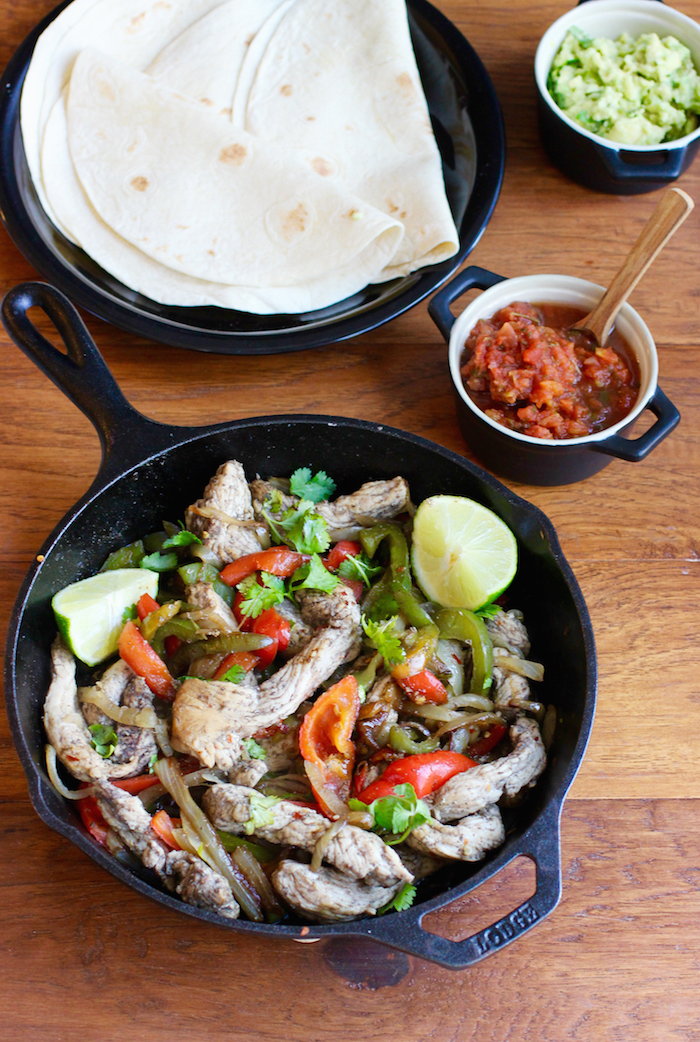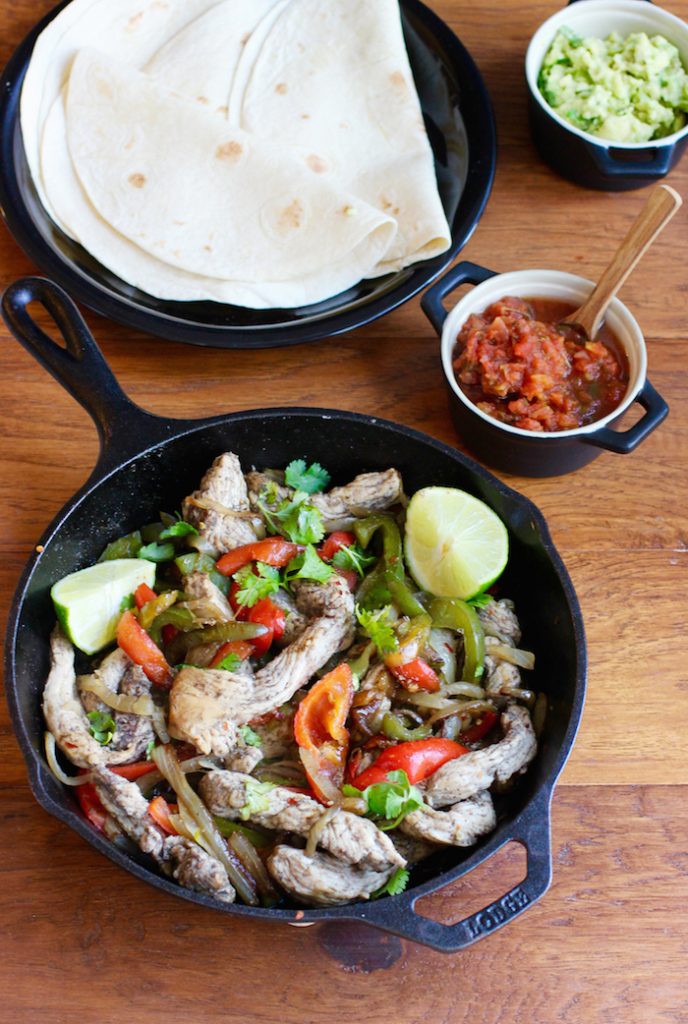 This post was sponsored by Shady Brook Farms, all opinions however are 100% my own.
A couple of months ago, I was invited by Shady Brook Farms to a turkey farm in Port Republic, Virginia that raises some of their turkeys. I, along with a small group of other bloggers, visited River Hill Farms, where our gracious hosts and owners of this beautiful farm, Glenn and Sheri Rhodes, gave us the grand tour. I had never been to a poultry farm and honestly didn't know what to expect. I am not exactly a farm girl, haven been raised in a city. Well, I'm so glad I accepted the invitation! It was a wonderful experience and an opportunity to see from where the food I serve my family is coming. I learned all about turkeys, met great people and came home completely inspired to prepare turkey dishes!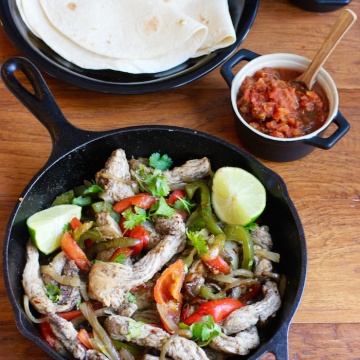 Turkey Fajitas and River Hill Farms Tour
Ingredients
2

tbsp

olive oil

1

onion

sliced

1

red bell pepper

sliced

1

green bell pepper

sliced

4

turkey breast cutlets

1

teaspoon

ground cumin

1

teaspoon

garlic powder

Salt and pepper

Fresh cilantro for garnish

1

lime

cut into wedges

8

tortillas

Guacamole for serving

Salsa for serving
Instructions
Slice the turkey cutlets into long strips. Place the olive oil in a large skillet, add the turkey, peppers, onions, garlic powder, cumin, salt and pepper. Cook and stir for about 7 minutes or until the turkey is cooked.

Drizzle lime juice over the fajitas, add fresh cilantro and serve with tortillas, guacamole and salsa.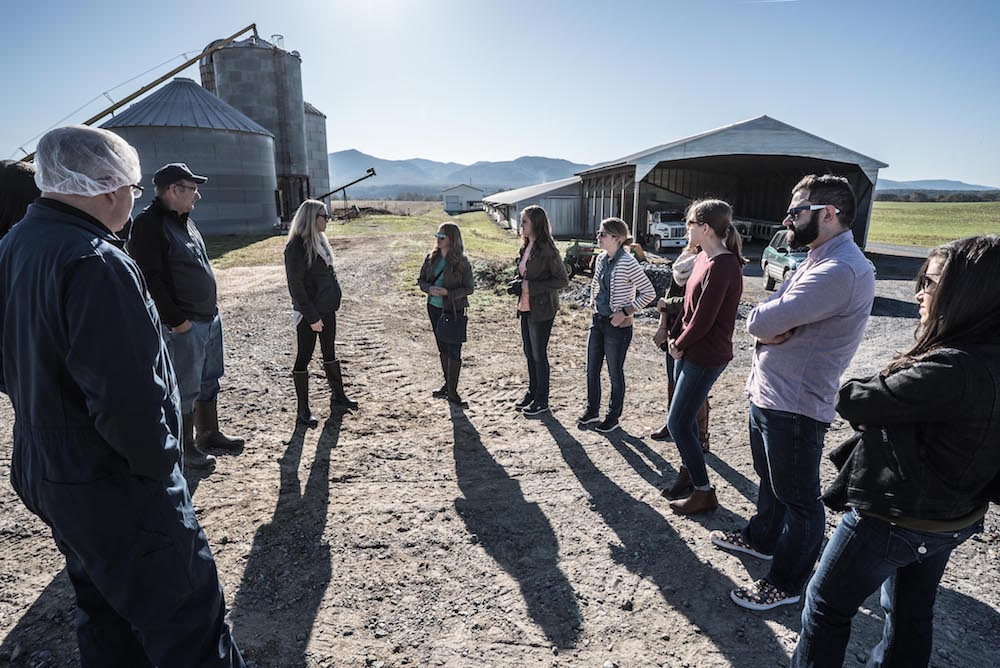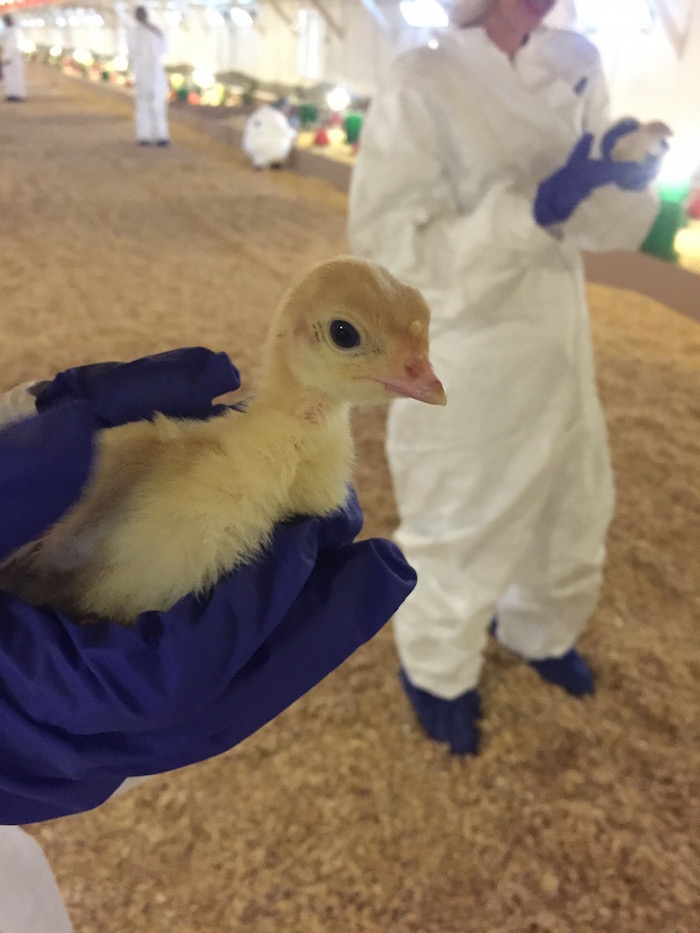 The farm was beautiful, extremely clean, well organized and 100% owned and operated by the family. Glenn is very passionate about his farm and dedicated to raising turkeys with respect and proper care, without antibiotics, growth hormones, and steroids. Glenn is also very knowledgeable in alternative fuel sources and uses equipment to help produce bio-diesel from crops grown on their farm. After the tour, the Rhodes' family invited us into their home for food and drinks, including some delicious homemade kettle corn that Glenn popped for us.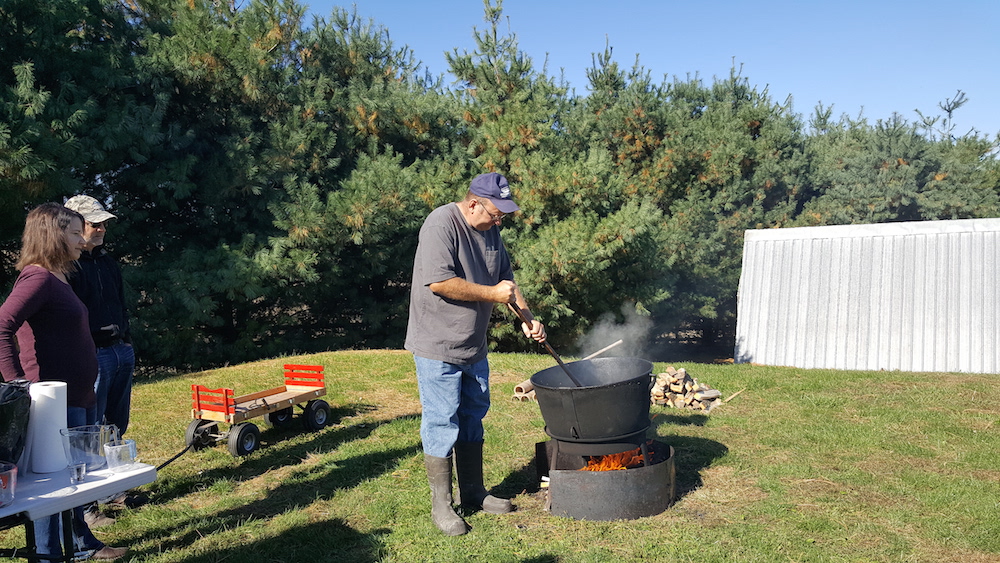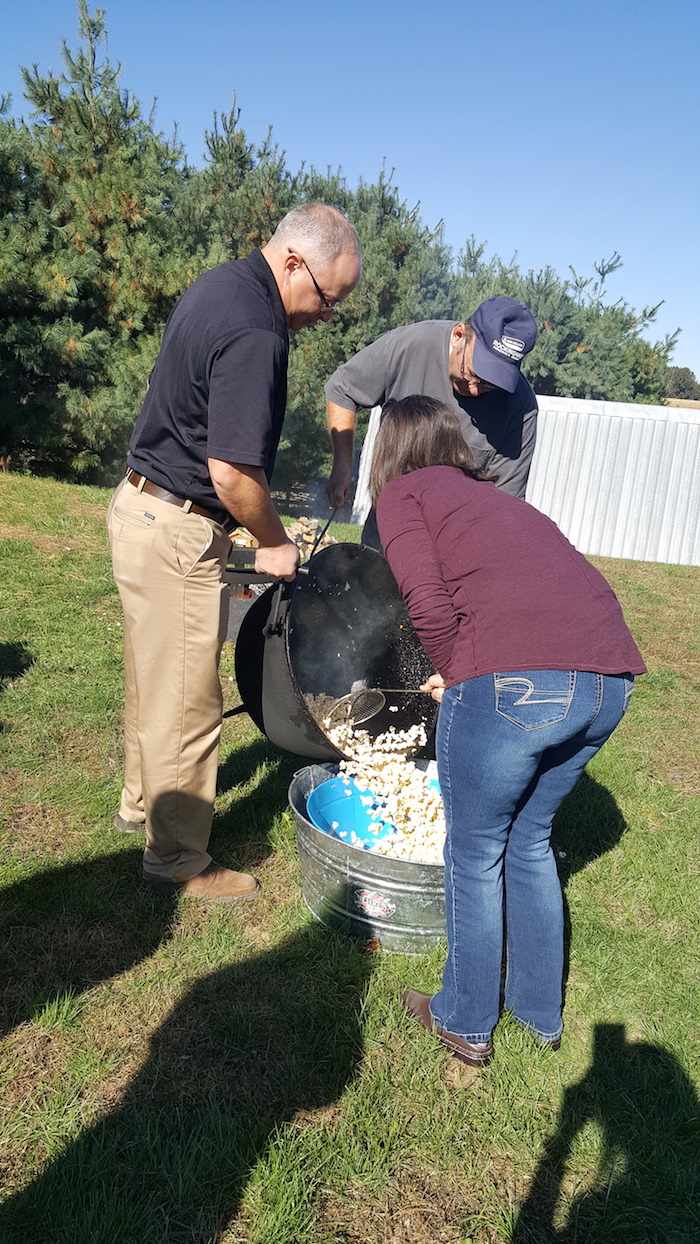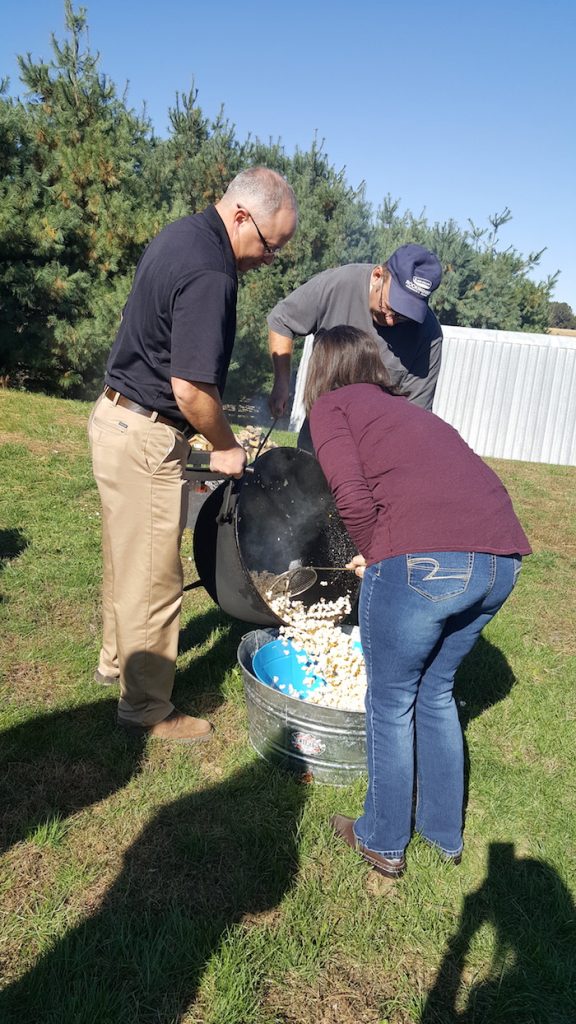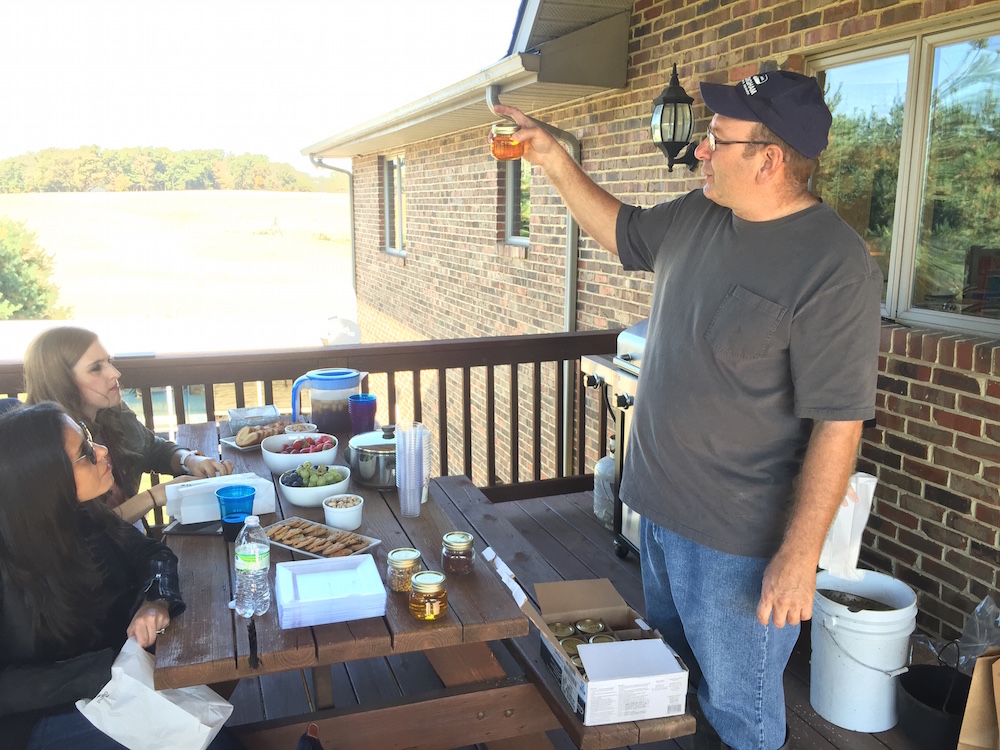 I also had the opportunity to meet the Shady Brook Farms/Honeysuckle White team, learning more about the brand's mission. When shopping for these delicious turkeys, keep in mind that the Shady Brook Farm's brand is primarily found on the east coast, while the Honeysuckle White brand can be found throughout the rest of the country.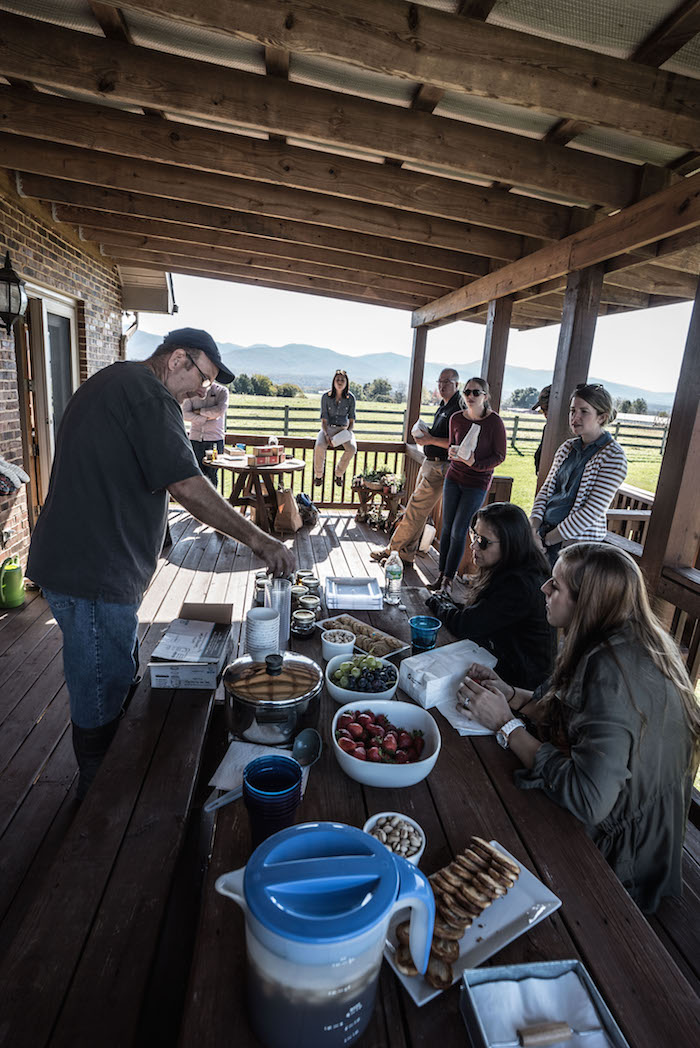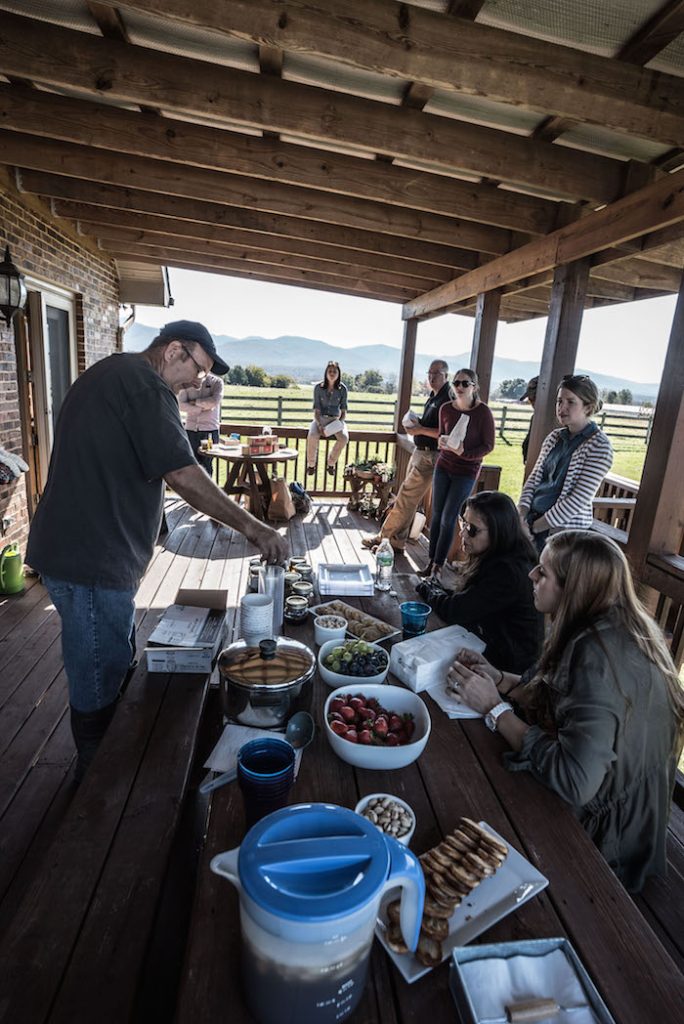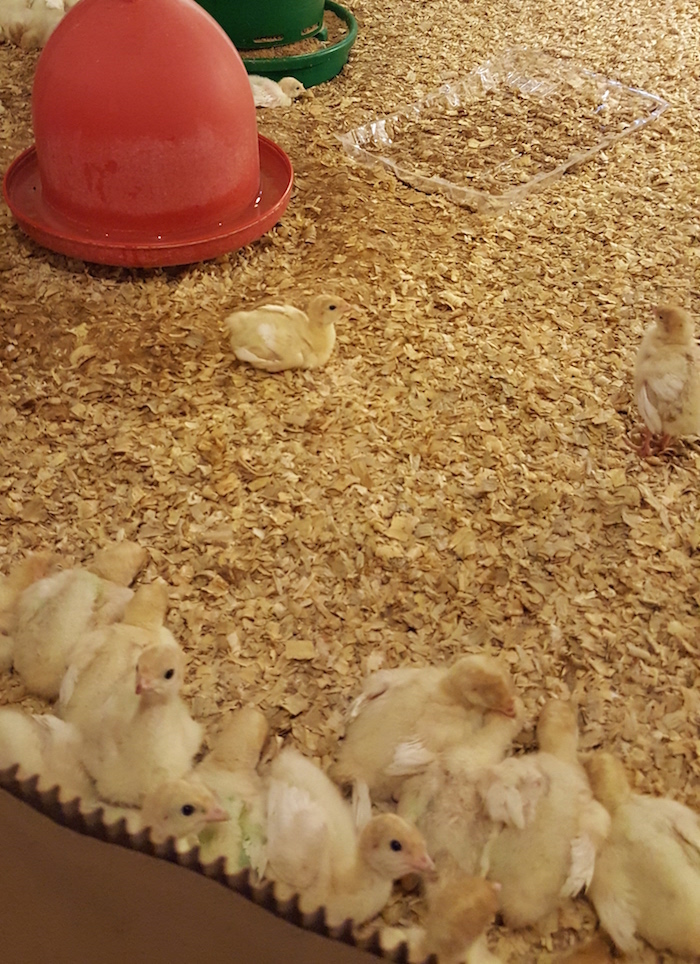 All Honeysuckle White and Shady Brook Farm's turkeys are raised by more than 700 independent family farmers, trained on animal handling practices that meet or exceed industry standards. You can meet these amazing family farmers, like Glenn Rhodes, who raise these wholesome turkeys, at 700reasons.com.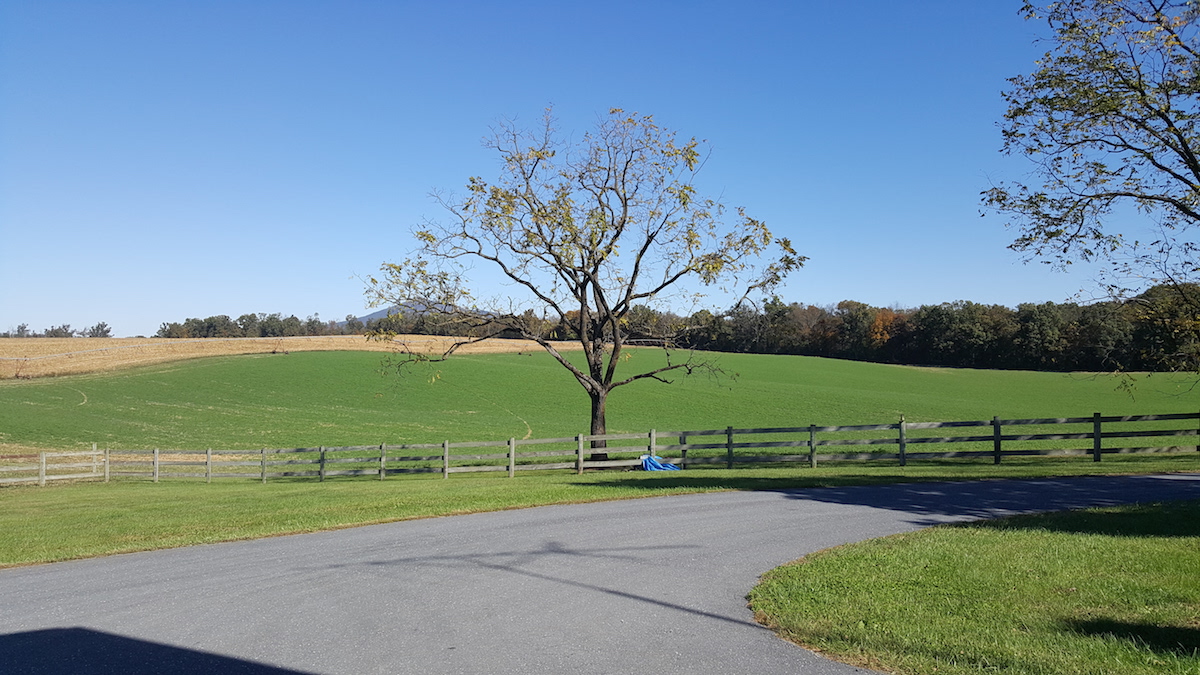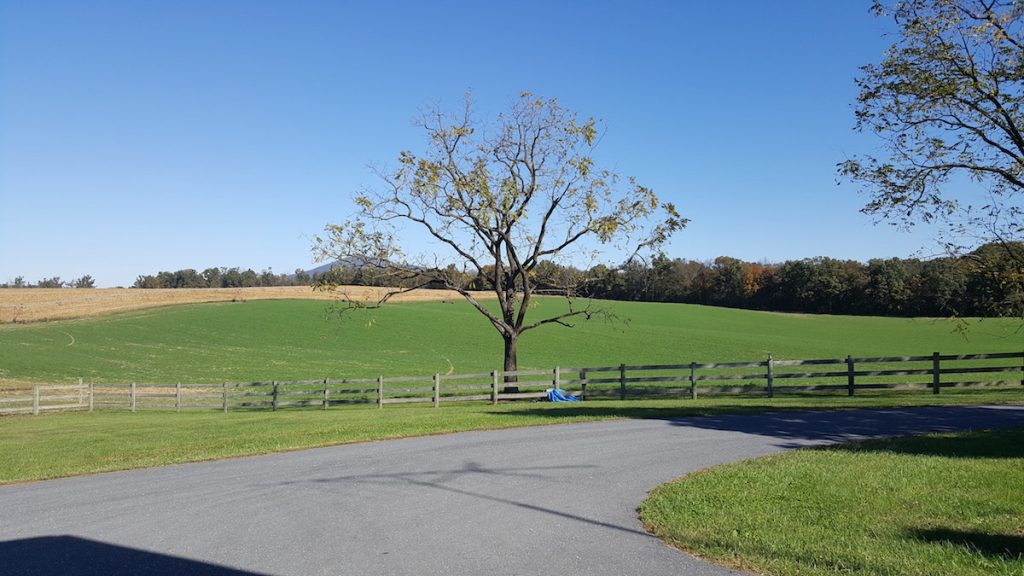 Chicken is often a go-to source for lean protein, but turkey actually has more protein, fewer calories and less total fat and cholesterol. The variety of affordable turkey products from Shady Brook Farms and Honeysuckle White make it easy to create healthy, flavorful meals for the whole family! If you're looking for a simple dinner recipe that will help ease the transition from holiday cookie mode back to normal, this Turkey Fajitas recipe is ideal. It is easy to make and full of flavor. I served this dish with guacamole and salsa and they were gone in minutes! Who needs Mexican restaurants when you can make these Turkey Fajitas so easily at home?