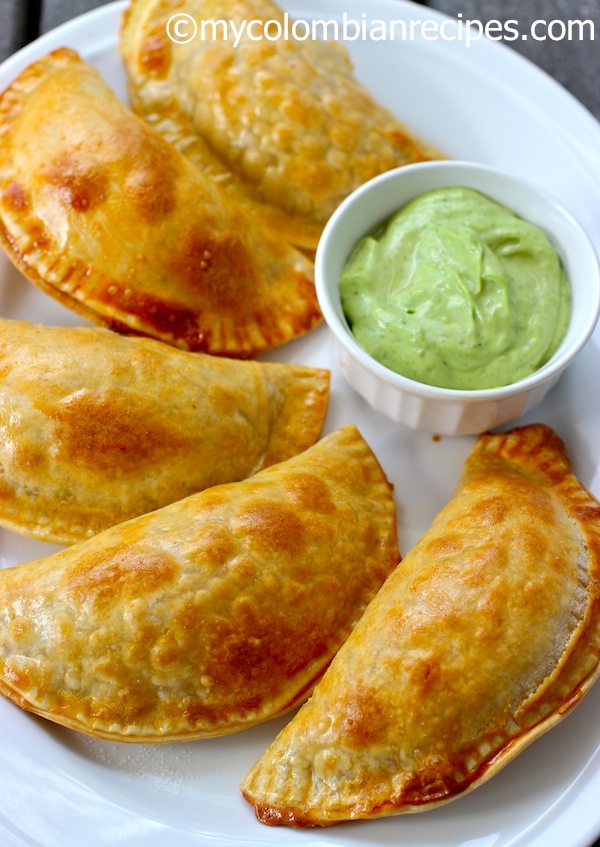 How about a flaky pastry pocket filled with Chicken, Mushrooms and Cheese for an appetizer today? Sounds good to me!
With the holidays ahead, you can make a big batch and freeze what's left to serve later for appetizers, snacks or quick meals when you need them. Here is the recipe for Chicken, Mushrooms and Cheese Empanadas I shared on Parade Magazine last week.
You can view the rest of my posts on Parade here.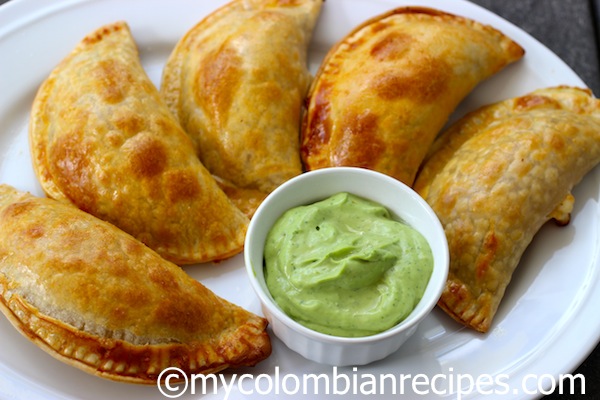 Like this recipe? Please say thanks by sharing it...