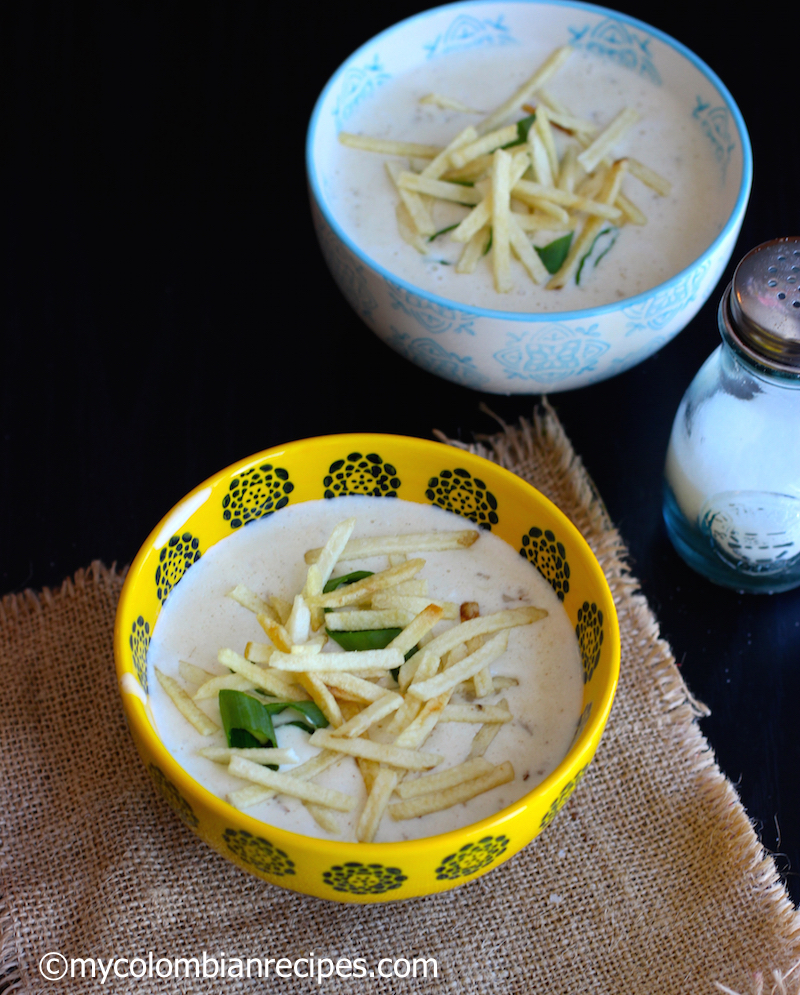 Crema the Avena is another popular soup in Colombian homes. My mom often made this soup when I was a child... but I wouldn't dare go near it! I hated everything about it, but since coming to the United States, I try every dish that reminds of home.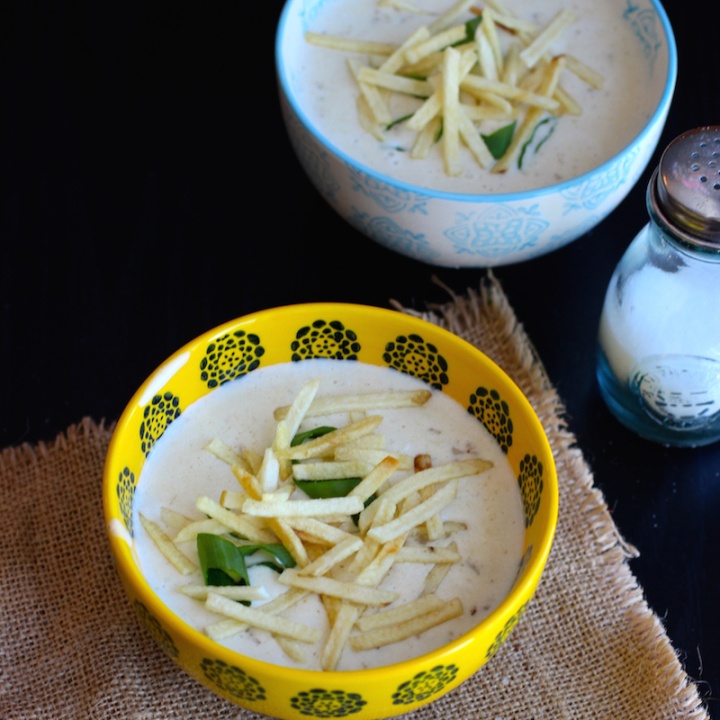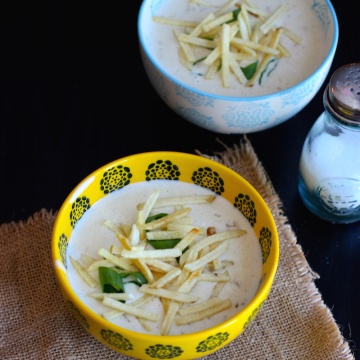 Crema de Avena (Creamy Oatmeal Soup)
Ingredients
3

tablespoons

of butter

1

medium

onion, diced

1

scallion

diced

2

garlic cloves

minced

½

teaspoon

ground cumin

½

cup

old fashioned oats

1

large potato

peeled and diced

5

cups

chicken or vegetable broth

1 ½

cups

of milk

Salt and pepper to taste
Instructions
Melt the butter in a medium pot over low heat. Add the onions, scallions and cook, stirring occasionally for about 5 minutes. Add the garlic, cumin and cook for about 2 minutes more.

Add the broth and bring to a boil. Add the oatmeal, potatoes, milk, salt and pepper to taste. Reduce heat to low, cover and simmer for about 30 minutes or until oats are tender. Place in the blender for a smooth texture.
Colombians make different types of oatmeal soups, or "Sopas de Avena Quaker", as they are called in Colombia, some are hearty and chunky, while others have a creamy texture, like this one.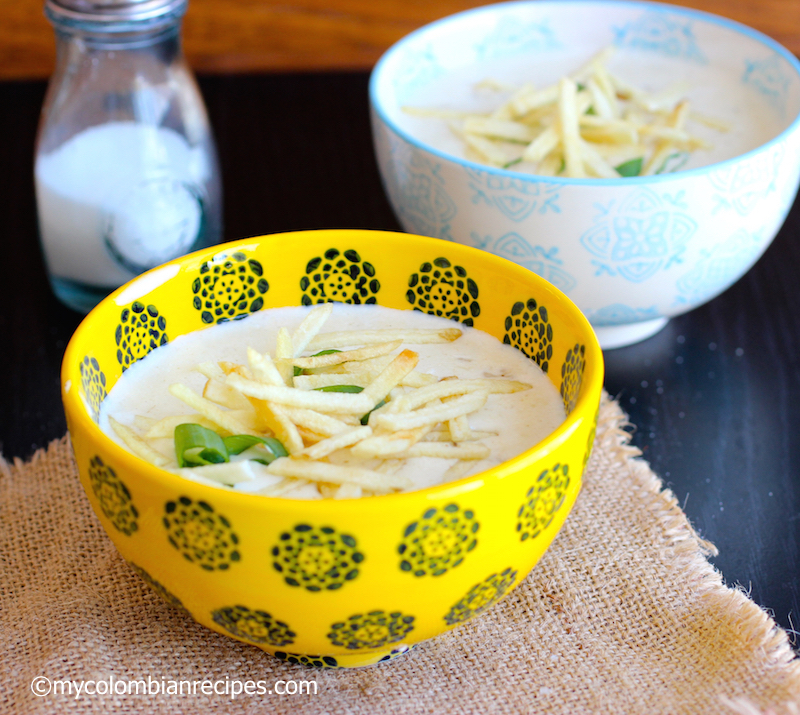 This is my grandmother's recipe for Crema de Avena. I previously shared a different Sopa de Avena recipe, which you can get here if you missed it.
This quick and easy Colombian oatmeal soup comes out creamy and comforting thanks to the natural thickening power of the oatmeal. You can serve this soup as is once done or pour it in a blender to puree when you are ready to serve. I like to puree my soup in the blender for a smooth and silky texture, but feel free to serve it either way depending on your taste.
Buen provecho!