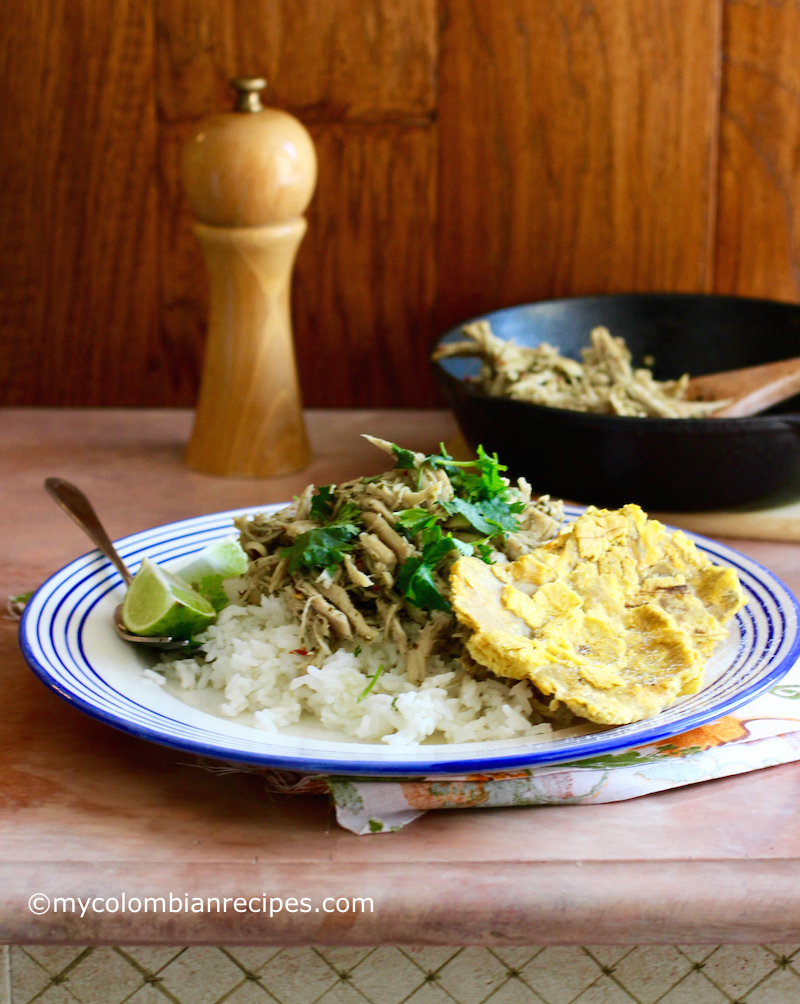 Honey is one of my secret weapons when I want to add a little sweetness to my cooking. I may add a few drops to a vinaigrette, stir a spoonful into yogurt, and love it atop of fried ripe plantains! When dessert time rolls around, honey can be used with a light hand to season fruit salads and fruit tarts or can be drizzled over fresh cheese.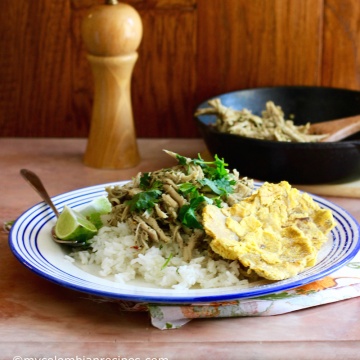 Honey-Lime Shredded Chicken and Giveaway
Ingredients
3

large boneless

skinless chicken breasts (about 1 and ½ pounds)

2

cups

chicken stock

divided

Salt and pepper to taste

3

tablespoons

of white honey

I used Heavenly Organics raw white honey

¼

cup

of fresh cilantro leaves

2

scallions

chopped

Juice of one lime

1

teaspoon

ground cumin

1

garlic clove

minced

½

teaspoon

red pepper flakes
Instructions
Place the chicken and one cup of chicken stock in a medium pot. Cover and cook over medium heat until the chicken is tender, about 1 hour.

ransfer the chicken to a large plate and use 2 forks to shred the meat. Set aside.

While the chicken is cooking, make the sauce by blending one cup of chicken broth, honey, cilantro leaves, garlic, lime and scallions until smooth.

Pour the sauce over the shredded chicken, add the red pepper flakes, salt and black pepper and stir well. Bring back to the stove and cook over medium heat for about 10 minutes more. Serve over white rice.
According to the company Heavenly Organics, their honey is different from other organic raw honeys because it comes from naturally-occurring wild beehives found deep within the pristine forests of Northern and Central India and parts of the Himalayan Mountains. That means that neither the hives nor the free-range bees have ever been exposed to pesticides, pollutants, genetically modified crops or antibiotics. They are proud to say that their honey is chemical free.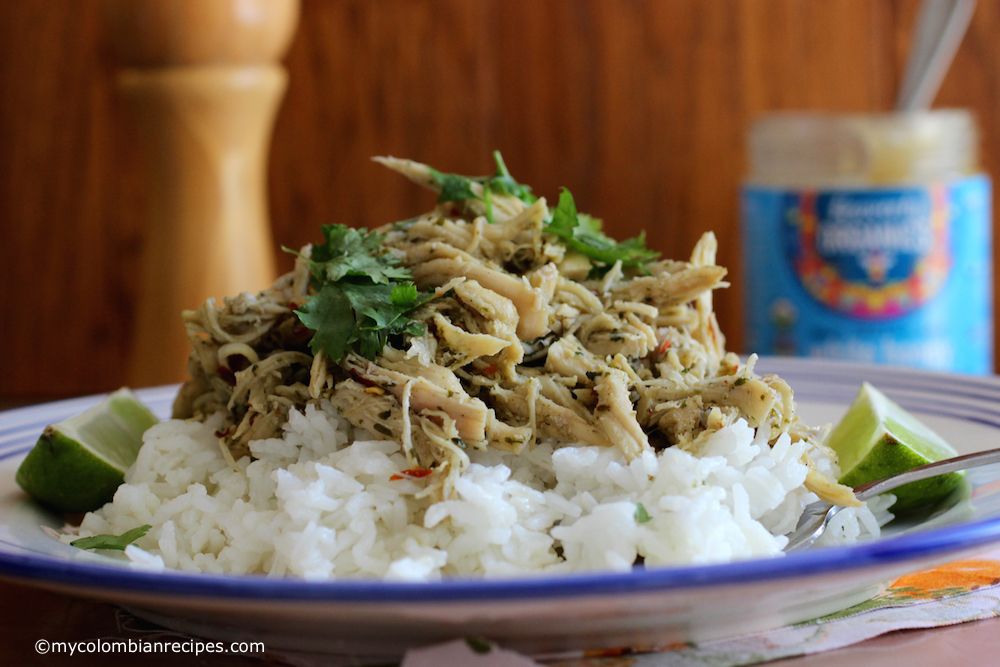 The recipe I am bringing to you today is very simple to make, healthy and absolutely delicious. To make my Honey-Lime Shredded Chicken I used Heavenly Organics 100% organic raw white honey, which is velvety soft, thick and flowery. This dish turned out amazing and would be a fantastic choice for dinner any day of the week! It will definitely be added to my easy-meal rotation. The flavors are distinct but balance each other nicely while brightening up the dish. You could serve this Honey-Lime Shredded Chicken over rice, pasta or quinoa. I personally love white rice, so the choice was easy for me.
Heavenly Organics is giving away a honey gift set to two lucky winners. For a chance to win a beautiful gift set from Heavenly Organics, leave a comment describing your favorite way to use honey.
Heavenly Organics, manufacturer of 100% organic, raw, pesticide and antibiotic free honey from wild beehives independently lab tests its honey and has been scientifically proven to be clean and contaminant free of pesticides, including glyphosate, and chemical antibiotics. Heavenly Organics is pioneering public education on how these impacts are affecting our food system as well as honeybee colonies nationwide. The Care2 petition creates a call to action directly to the EPA and FDA to ban harmful pesticides and chemical antibiotics contaminating the food supply and destroying bee colonies worldwide.
The Clean Bee campaign, created by Heavenly Organics, was launched via a series of educational and satirical videos starring Benny to Bee and showcasing the negative effects these pesticides and chemical antibiotics are having on not only the bees themselves, but also the contaminated honey people are consuming every day. The second phase of the campaign is where the partnership with Care2 has come into play to turn education into action through their community of concerned citizens. The petition garnered over 60,000 signatures in less than four days and continues to grow.
You can help by signing the petition here asking the FDA and EPA to ban dangerous pesticides and the use of chemical antibiotics.
This is a sponsored post in partnership with Heavenly Organics, however, the recipe and opinions are my own, as always. Thank you for supporting the brands that support My Colombian Recipes.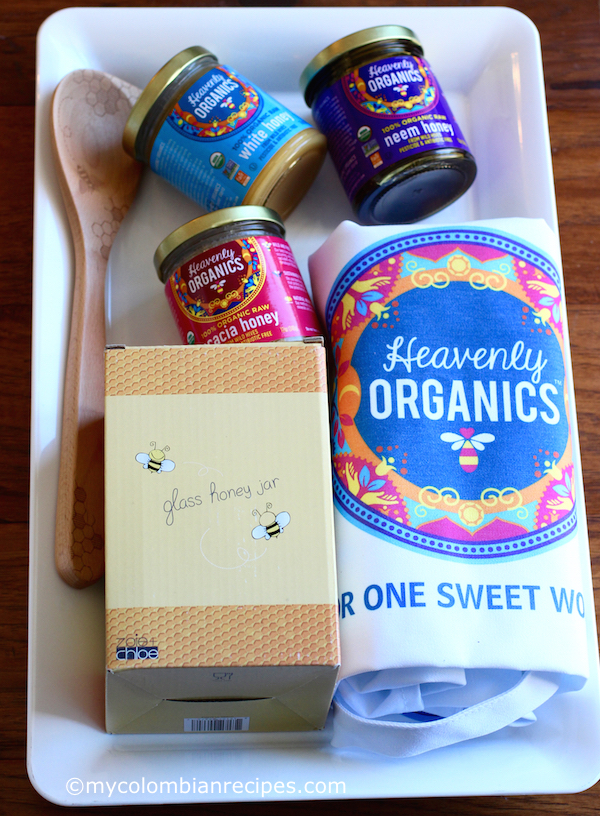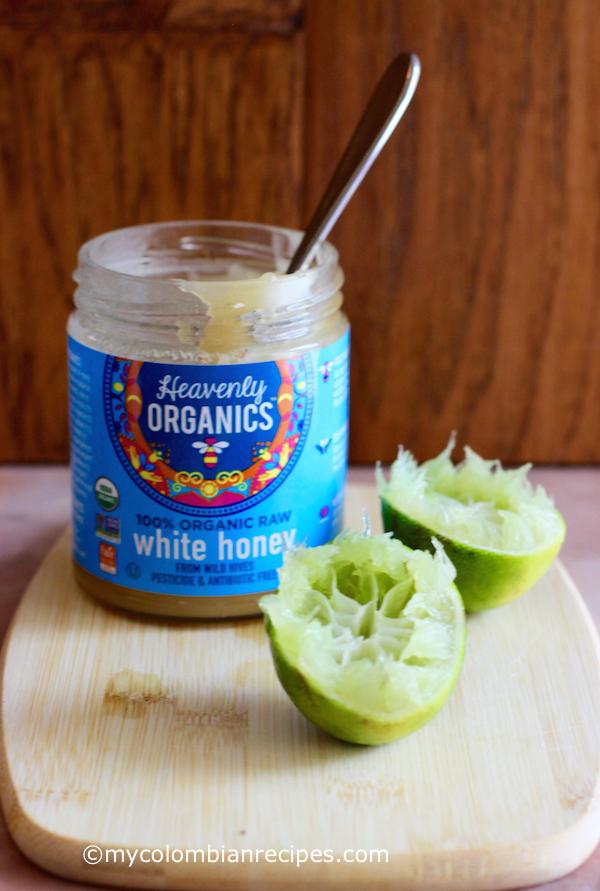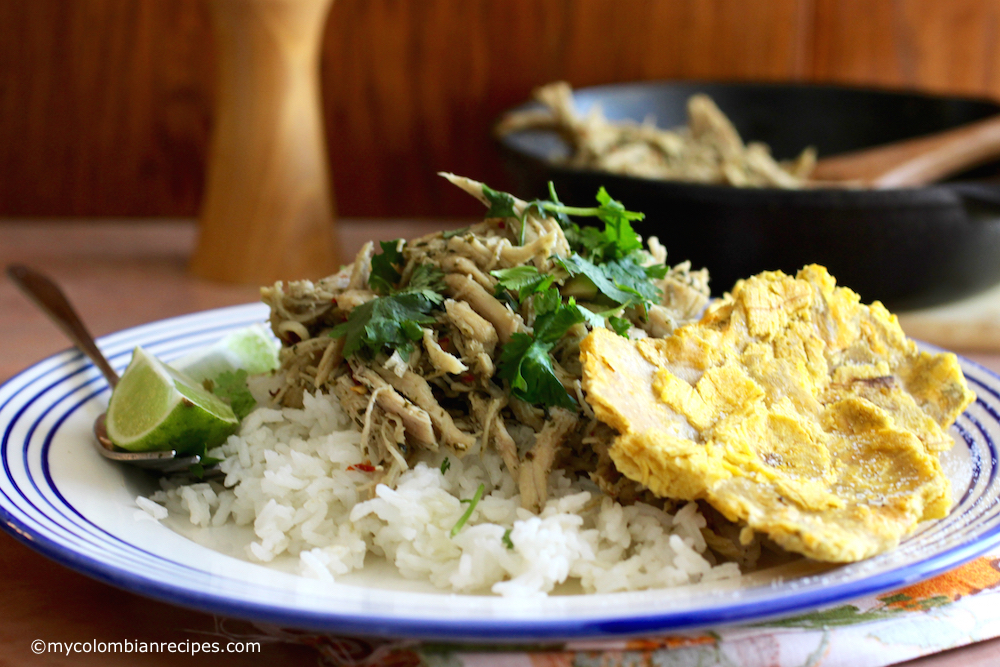 Thanks for all your comments, here are the two winners: Diana comment #2 and Manda comment #18.