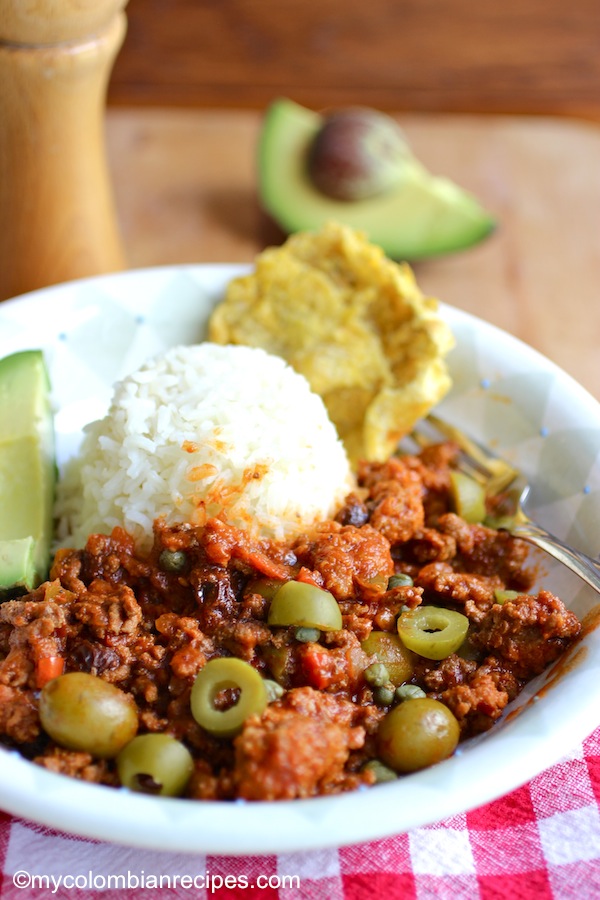 Picadillo Cubano is a simple, but satisfying popular Cuban dish. I like it because it's easy to prepare and tastes brilliant. The flavors of this dish are incredibly intense and rich. You'll just have to go and make it yourself to see what I mean.
You'll love every bite of this dish, I promise.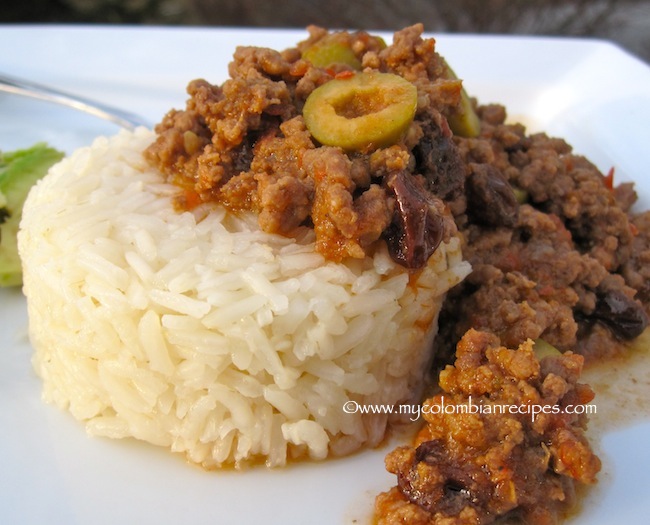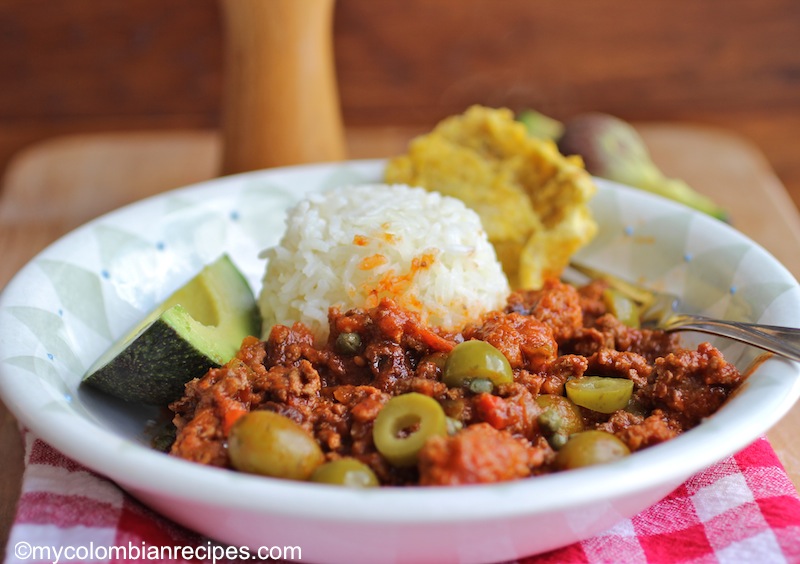 Buen provecho!
Ingredients
(About 4-6 servings)
1/4 cup olive oil
2 pound ground beef
1/2 teaspoon of ground cumin
1/4 teaspoon of ground oregano
1 bay leaf
1 large onion, finely chopped
1 green bell pepper, finely chopped
5 garlic cloves, crushed
Salt and pepper, to your taste
1 cup of tomato sauce
1 tablespoon of tomato paste
1 cup of white wine
1/2 cup of stuffed Spanish olives, cut in half
1/3 cup of raisins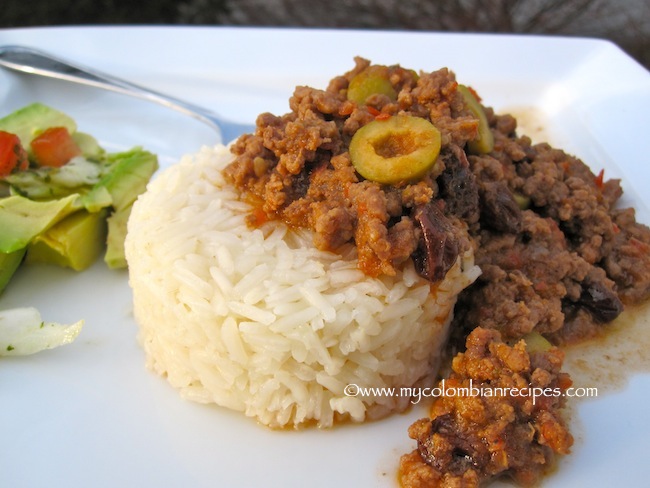 Directions
Place a sauce pan on medium-high heat and add the olive oil.
Add the beef and brown, stirring occasionally, then add the cumin, oregano, bay leaf, onion, bell pepper, garlic and season with salt and pepper.Cook for about 10 minutes more.
Add the tomato sauce, white wine, olives and raisins. Reduce the heat to low, cover and cook for about 30 minutes, stirring often.
Remove the bay leaf and serve over plain white rice.
This was printed from MyColombianRecipes.com