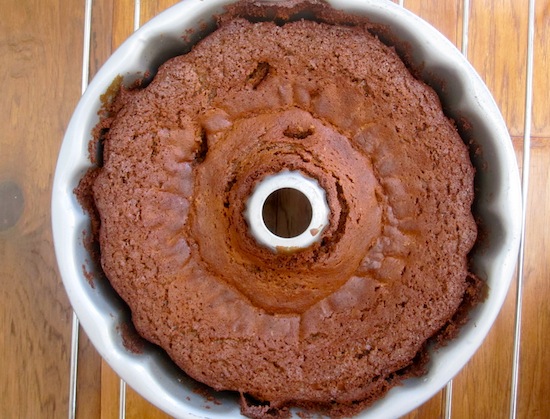 Milo is a delicious drink that I drank every morning growing up in Colombia. I can't remember a period in my life when it wasn't my favorite drink. It is a chocolate and malt powder which is mixed with hot or cold milk to make a wonderful and rich drink.
Milo is made by Nestlé and here in the USA you can find it online at Amazon.com or at your local Latin market.
The other day I was craving something sweet and I didn't know what to make, so I opened my pantry and the first thing I saw was my green container of Milo and that was the inspiration for this cake. I hope you enjoy it as much as we did!
Buen Provecho!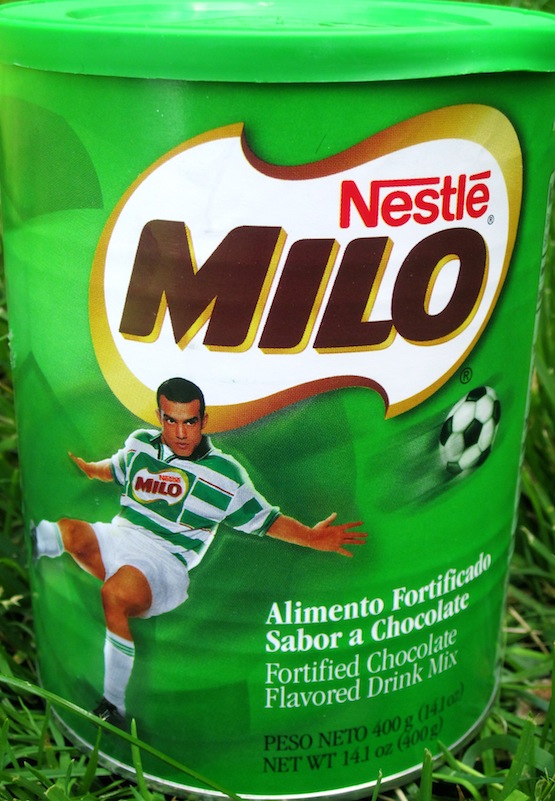 Ingredients
1 stick + 1/4 cup butter at room temperature
1 cup sugar
1/2 cup brown sugar
2 large eggs at room temperature
1 cup whole milk
1/4 teaspoon vanilla extract
1 and 1/2 cups all purpose flour
11/4 cups of Milo powder
1/4 teaspoon salt
1/2 teaspoon baking powder
1/4 teaspoon baking soda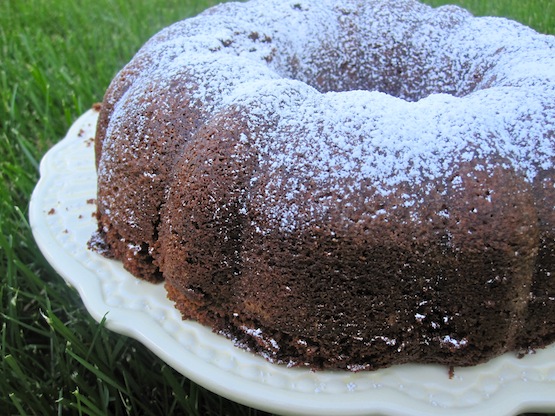 Directions
Preheat the oven to 325°F. Butter and lightly flour a baking pan.
In a large bowl, using an electric mixer, cream the butter until smooth. Add the sugars and beat until fluffy, about 4 minutes.
Add the eggs and beat well, then add the Milo, milk and vanilla.
Mix the flour, baking soda, baking powder and salt together. Add them to your wet ingredients.
Stir together with a spoon until blended. Scrape down the batter in the bowl, making sure the ingredients are mixed.
Pour the batter into the prepared baking pan. Bake for 55 to 60 minutes, or until a tooth pick inserted into the center of the cake comes out clean. Cool in pan on a rack for about 10 minutes and serve.
This was printed from MyColombianRecipes.com