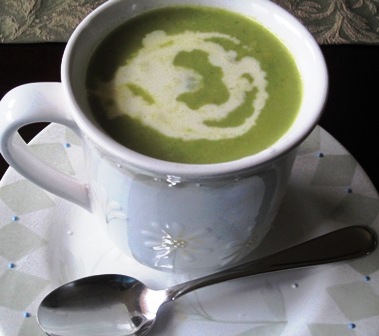 Hi all,
Soups were served almost every day in my house when I was a girl…and I hated eating soup!  Colombia is a country that is big on soups,  at least that's how it was in my house. After many battles with my mom, I fell in love with soups and here I am sharing these delicious Colombian soup recipes with you. I think my parents would be very proud of me for eating my soup 🙂
Now, my question for you is, what food did you hate as a child, of which you now can't get enough?
Also, I want to thank my guest bloggers, Velva, Danielle, Rebecca, Natasha, Gera, Divina, Joan and Diana for their wonderful recipes and friendship. Thank you all so very much!
Here are some of my favorite soup recipes: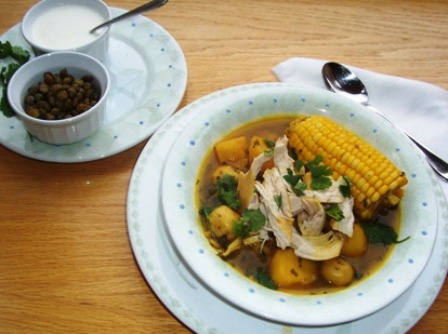 Colombian Chicken and Potato Soup (Ajiaco Bogotano)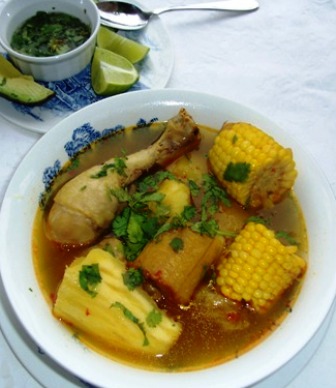 Colombian Chicken Sancocho (Sancocho de Gallina)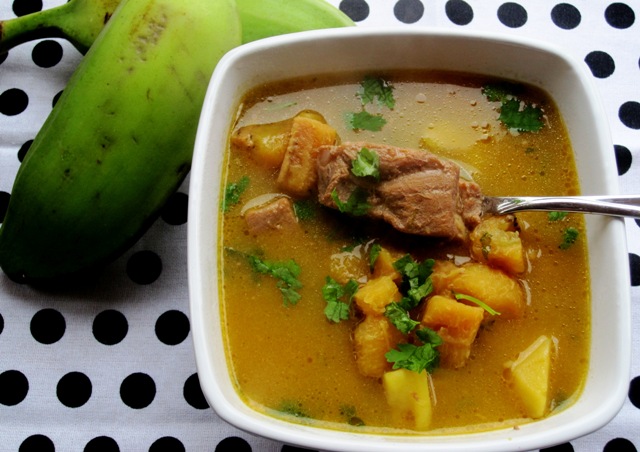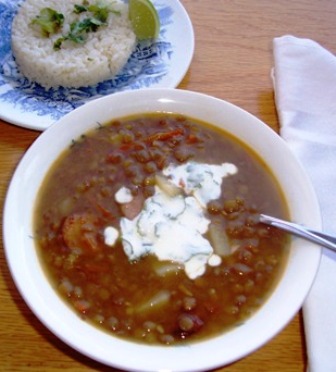 Colombian-Style lentil Soup (Sopa de Lentejas)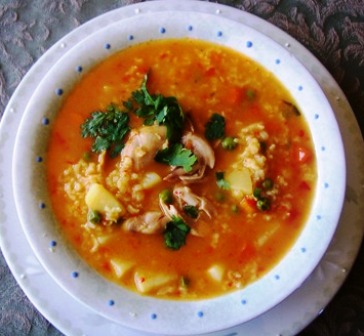 Chicken and Rice Soup (Sopa de Pollo Y Arroz)
Canary beans soup (Sopa de Frijoles Canarios)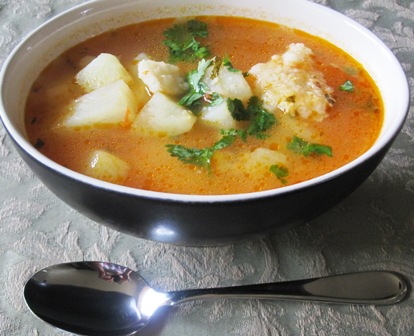 Corn Cake Soup (Sopa de Arepa)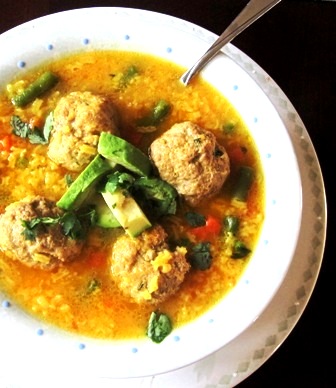 Meatballs and Rice Soup (Sopa de Albondigas Y Arroz)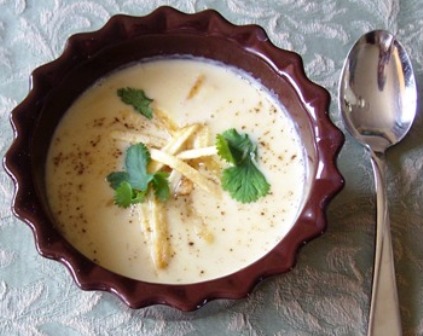 Like this recipe? Please say thanks by sharing it...