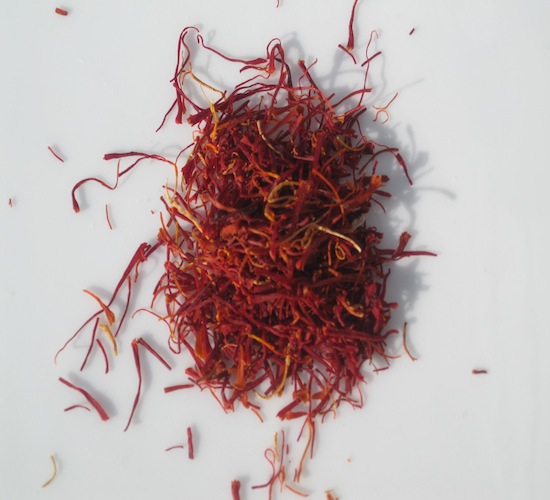 It is known as the most expensive spice in the world, but a little pinch goes a long way. I love the taste and color that Safron gives to food. It has a delicious honey-flower flavor. Spain and India are known to be the biggest producers of this spice.
It is a key ingredient in the world famous Spanish dish, Paella, which  is one of my favorite dishes.
Here are some dishes that I've made using Saffron: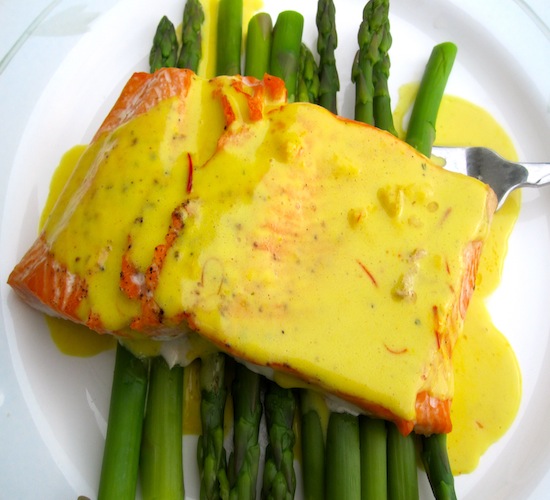 Salmon with Coconut- Saffron Sauce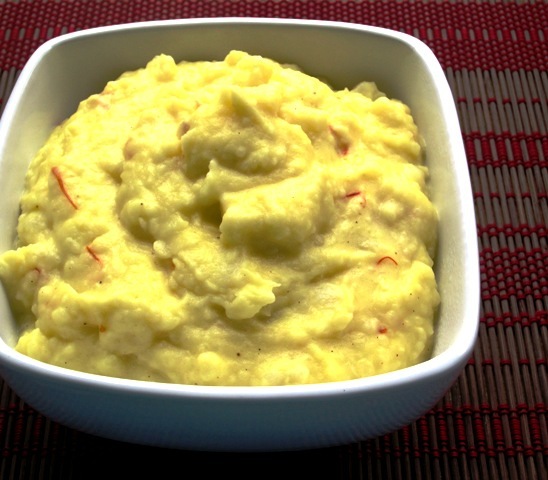 Saffron and Garlic Mashed Potatoes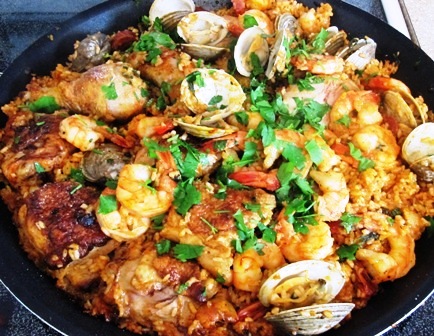 Like this recipe? Please say thanks by sharing it...