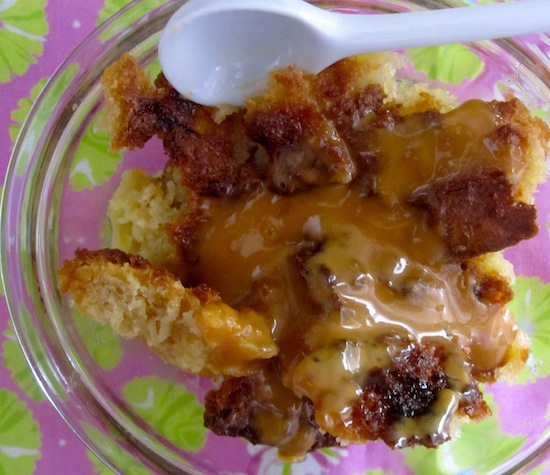 Hi everyone and happy holidays to all of you and your families'. Are you looking for inspiration and recipes for your holiday party?
This is the last post in my 2011 Holiday Series and these are some of my favorite desserts and happy endings from my blog. I hope you enjoy them as much as I do.
If you've missed any of the posts in this holiday series, here are the links for each of them: for the appetizers click here, for the side dishes click here, main dishes click here, and for the soups, click here.
Buen provecho!