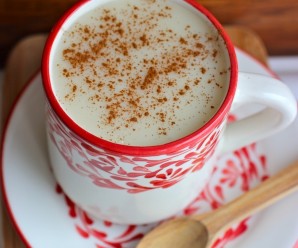 Colada de Maizena (Colombian Cornstarch Pudding)
Ingredients
¼

cup

maizena

corn starch

5

cups

whole milk

⅓

cup

sugar

1

cinnamon stick

Seeds of 1 vanilla bean
Instructions
In a medium bowl, mix together the maizena or corn starch with 1 cup of the milk until the corn starch is dissolved and there are no lumps.

Pour the rest of the milk, the sugar, cinnamon stick and the vanilla seeds into a medium pot, then gradually whisk in the corn starch mixture.

Bring the mixture to a boil over medium-high heat, whisking constantly, until the colada is thickened to the consistency of a thin pudding.

Remove from heat, discard the cinnamon stick and serve hot.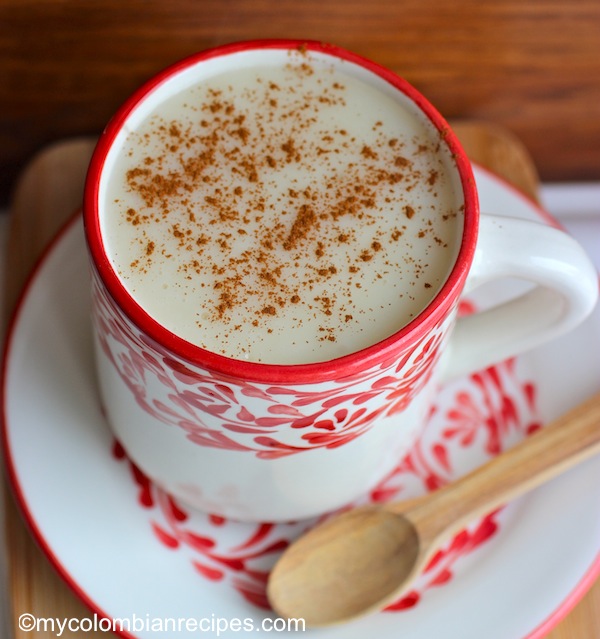 Colada de Maizena is a popular thick hot Colombian drink made with milk, maizena (cornstarch), vanilla, sugar and cinnamon. I e-mailed all of my cousins in Colombia trying to find this recipe. My grandmother made this often when I was growing up as an afternoon snack and it's been a long time since I've had it. I don't know if it was the weather or the pregnancy, but I've been craving colada for a while. I made it last week and it was so comforting and tasted just like Mamita's!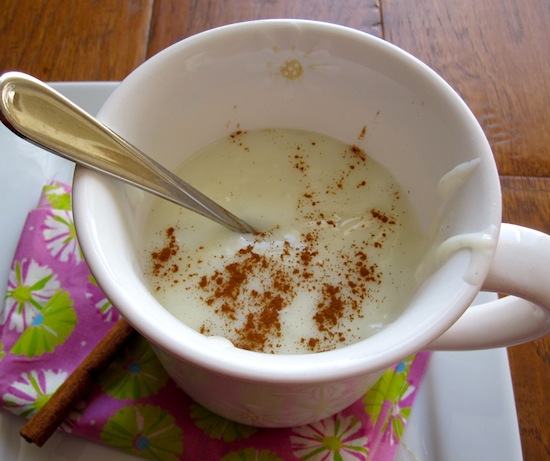 You can also adjust the amount of milk to adjust the consistency of the drink. The same applies to the amount of sugar and how sweet you want the colada. I like mine thick and sweet and I usually eat it with a spoon. This recipe is really easy to make and kids love it!
Buen provecho!