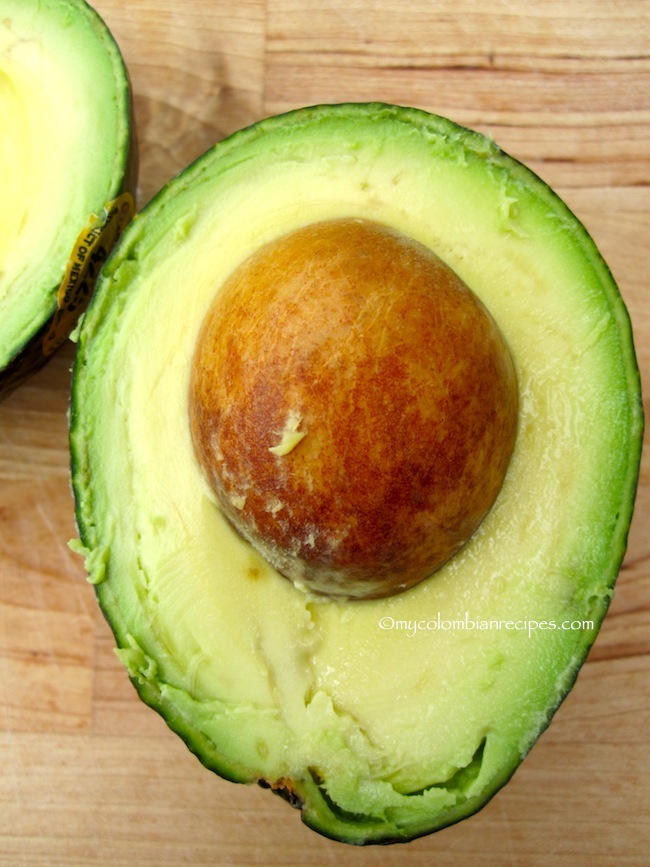 I love avocados and if I had to choose a few ingredients to eat every day, avocados (aguacates) would be one of them. Here are 10 of my favorite avocado recipes posted on My Colombian Recipes.
The Gorton's recipe contest runs until April 7, 2013. You can vote once per day, so please, bookmark the link below, and vote for me every day until April 7th! Please do not try to vote more than once per day from the same email and/or IP address, as those votes will not be counted.
I would greatly appreciate your support! Here is the link to the contest site where you can vote for me.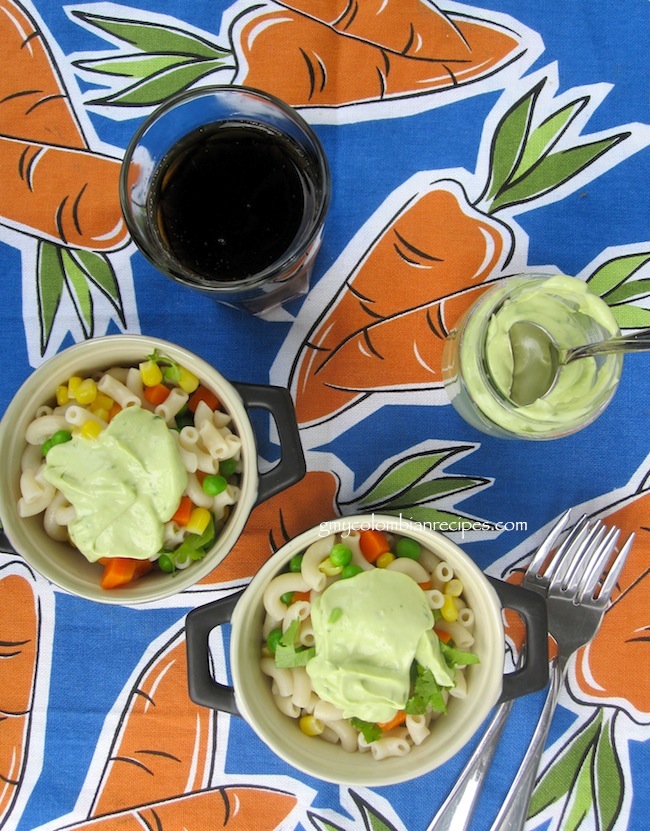 1. Macaroni Salad with Avocado Dressing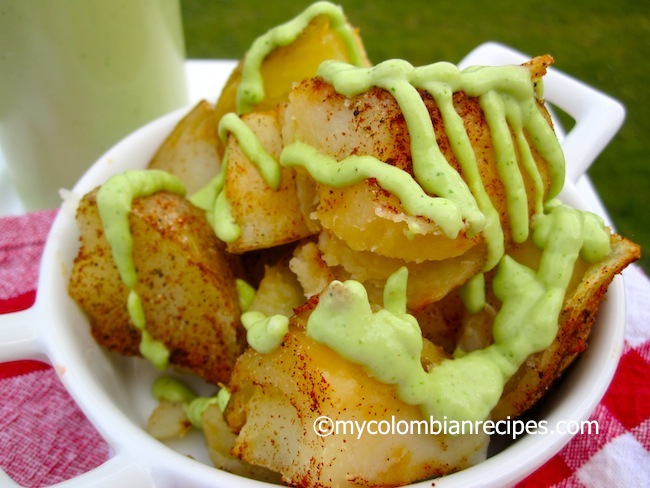 2. Potatoes with Avocado Sauce
3. Avocado-Corn Salad with Lime Vinaigrette
4. Avocado stuffed with Shrimp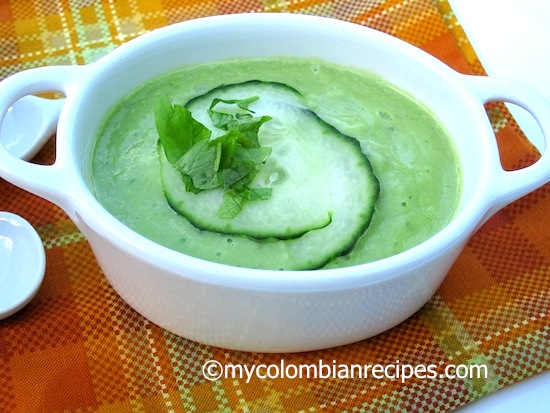 7. Grilled Swordfish with Avocado Salsa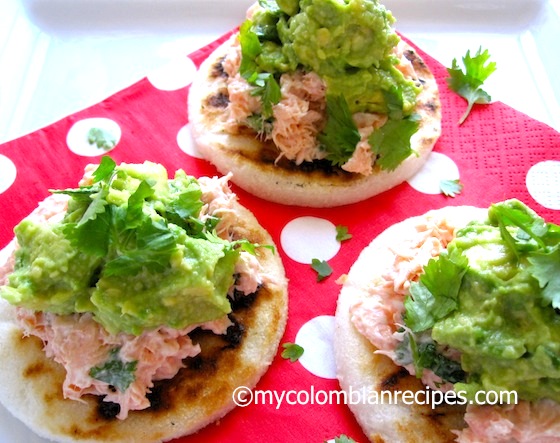 8. Arepas with Salmon and Avocado
9. Quinoa Salad with Pineapple, Mango and Avocado