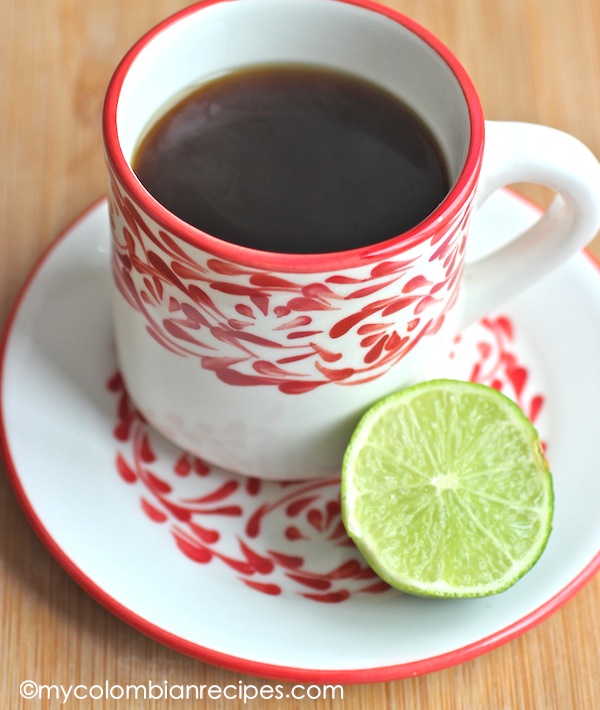 Aguapanela or Agua de Panela tanslates to "panela water" and is a traditional and popular Colombian drink. It can be served hot or cold. Aguapanela is used as a base for coffee, hot chocolate and mixed with lime juice as medicine for the flu 🙂 Cold Aguapanela with lime juice is great for hot summer days.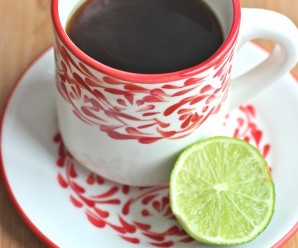 Aguapanela (Sugar Cane Drink)
Ingredients
5

cups

water

or to your taste

2

cups

or 16 oz

panela grated or in chunks
Instructions
Place the water and panela in a medium pot. Bring to a boil, then reduce the heat and simmer for about 30 minutes.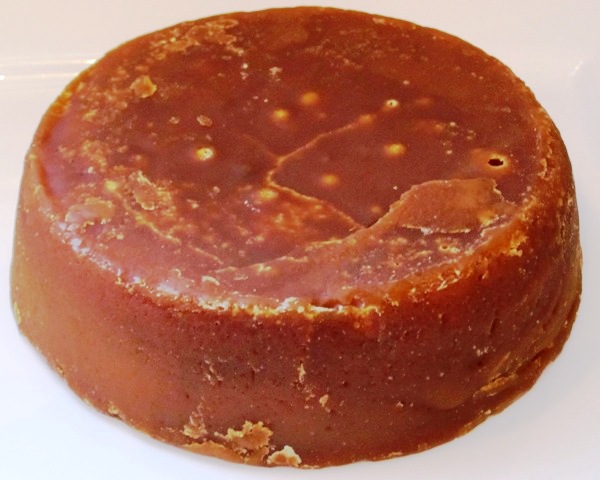 Panela is a product that is made with sugarcane, it is sweet and brown, is sold in blocks or grated and the flavor is similar to that of brown sugar. Panela is also popular in other countries and is known by many different names. In Central America it is known as papelón, in Mexico as piloncillo, and in Ecuador, Perú and Bolivia as chancaca.