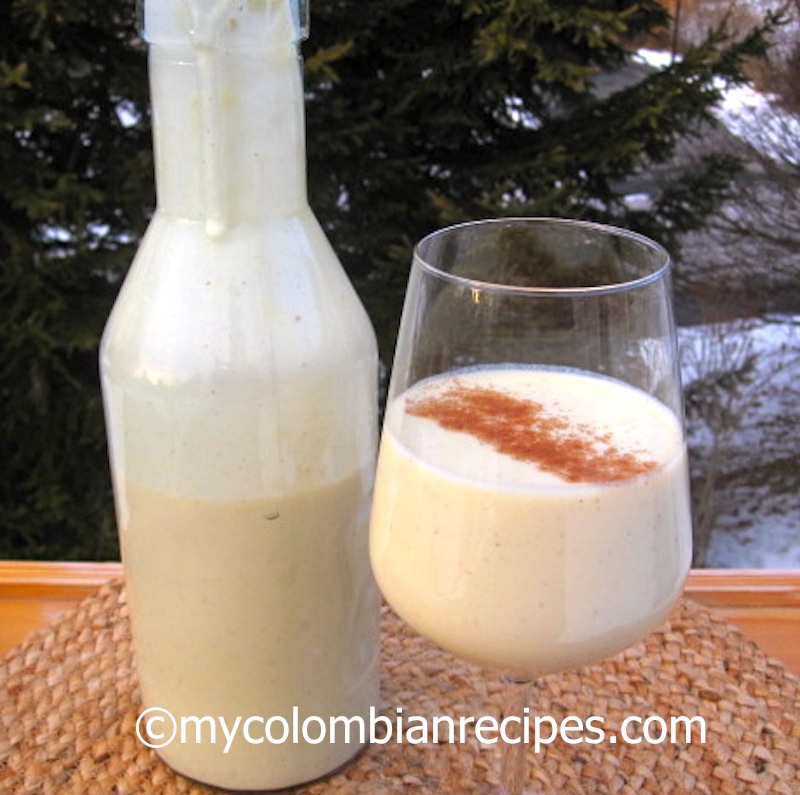 Sabajón (Colombian-Style Eggnog)
{Catching Up with Me November 2013}
Happy December, everyone!
Clearly, I'm running behind with my Catching Up with Me November 2013 post, but, better late than never!
The Holidays can be difficult for me since I am so far away from my family, my friends and many Colombian traditions that I miss.
Although December 7th is not a holiday in the United States, it is a big day in Colombia. It is the first day of Christmas for a lot of Colombians, also known as El Día de las Velitas (The Day of the Candles).
Today I want to share some of the Christmas and New Year's traditions that I grew up with in Colombia. Like many people who left Colombia and have been in another country for a long time, I've lost touch with many of these wonderful traditions... Read more.