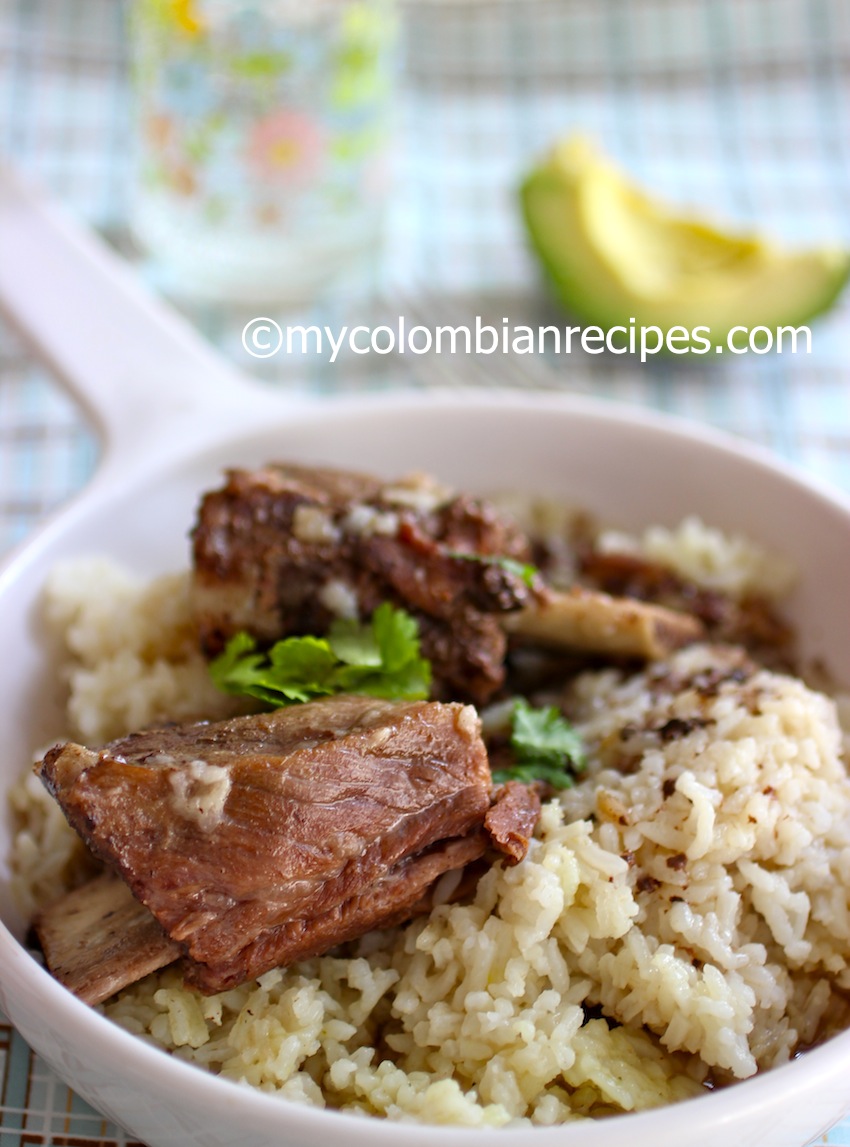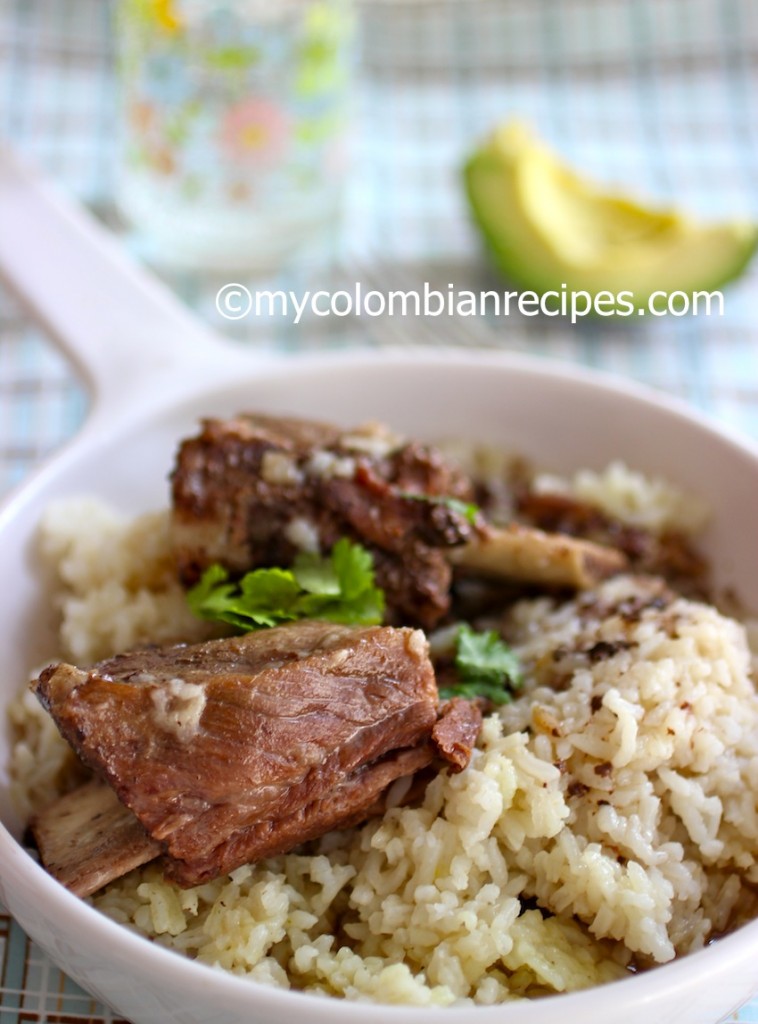 Load up your slow cooker in the morning with a few ingredients and by day's end, you'll be treated to a comforting, home-cooked meal. Simple, right? That's the beauty of a slow-cooker!
Here's a wrap up of my favorite recipes using the slow cooker. Get inspired and start cooking!
What are your favorite dishes to make in the slow cooker? Let us know in the comment section below!
Slow Cooker Coca-Cola Short Ribs (see the recipe here)
Slow Cooker Short Ribs with Colombian Spices (See the recipe)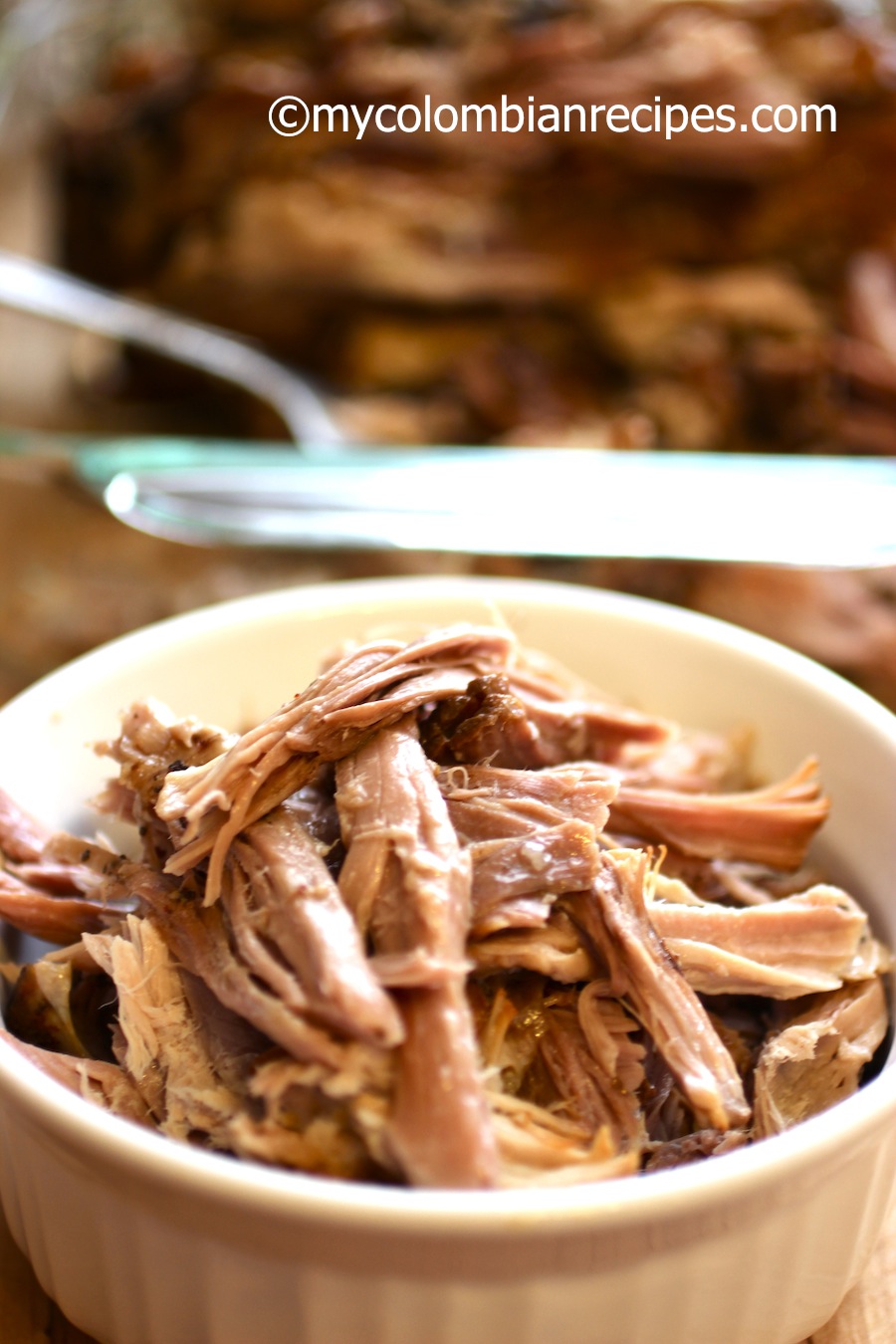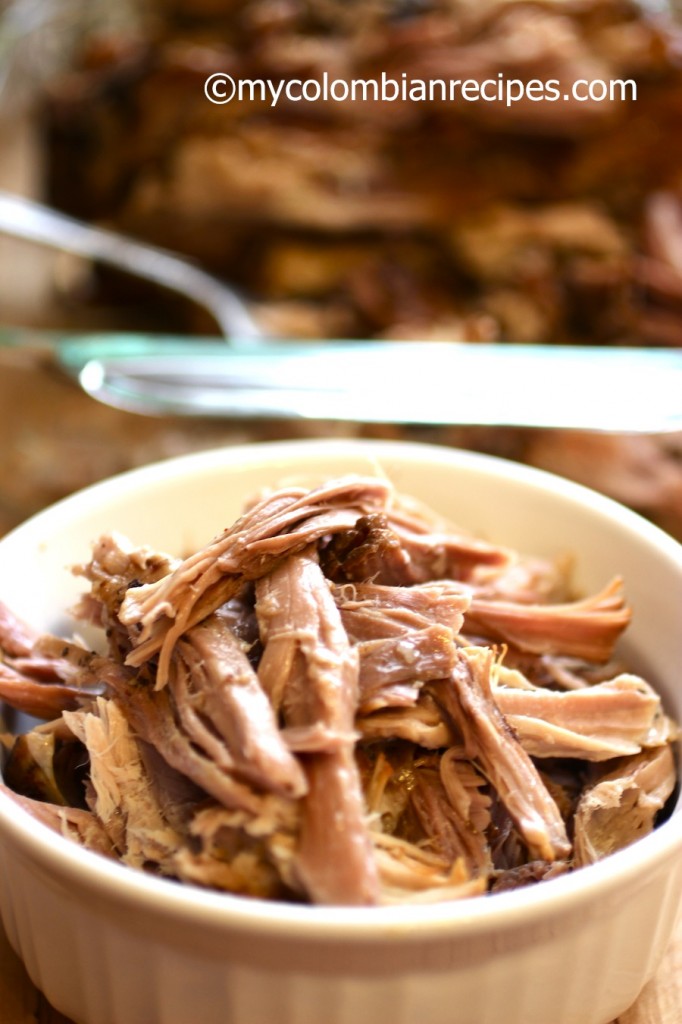 Slow Cooker Colombian-Style Pulled Pork (See recipe here)
Slow Cooker Cuban-Style Beef Stew (See the recipe here)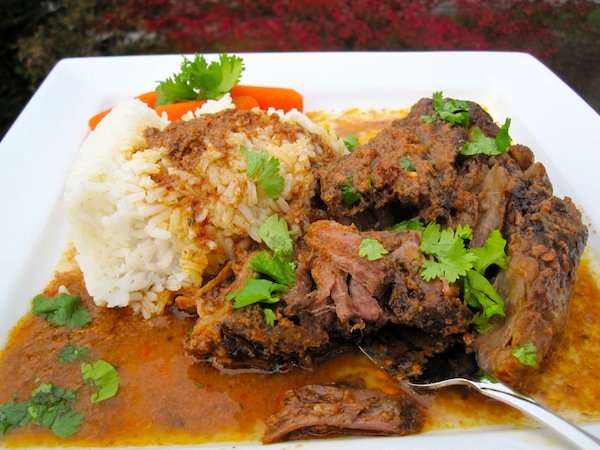 Slow Cooker Pot Roast with Tamarind Sauce (See the recipe here)
Slow Cooker Beef Stew with Mushrooms (See the recipe here)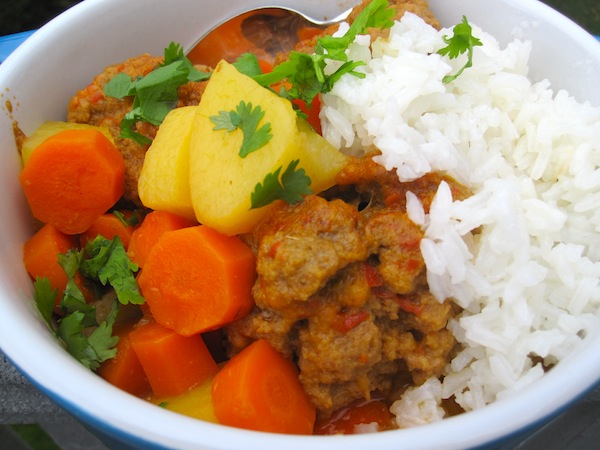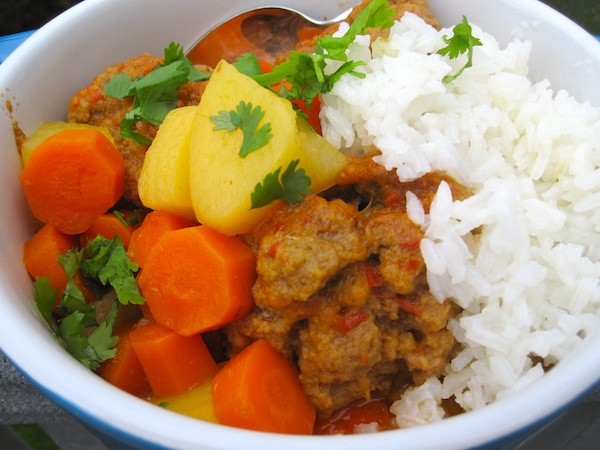 Slow-Cooker Meatball Stew (See the recipe)
Slow Cooker Lentils and Beef Stew (See the recipe here)