T
his is the final post in the three-part series of the most popular recipes of 2009 from My Colombian Recipes. Let's get right to it and by the way…
have a Happy New Year everyone, Feliz Año Nuevo!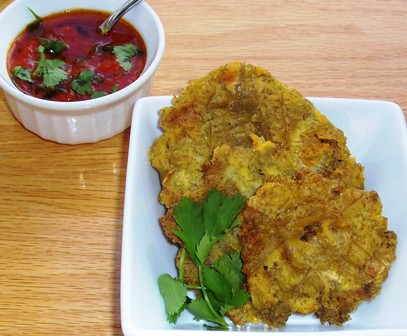 Fried Green Plantains (Patacones)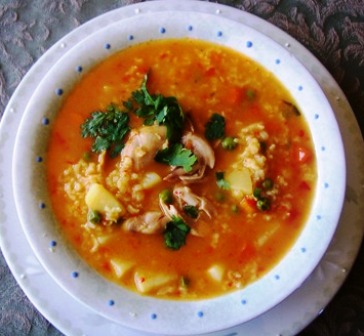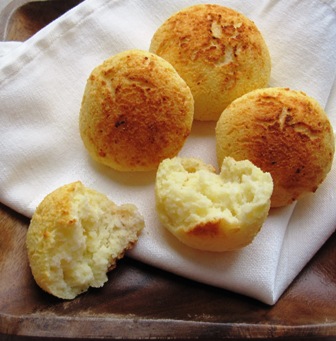 Colombian Cheese Bread (Almojábanas)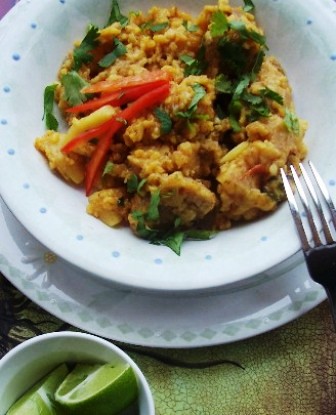 Colombian-Style Pork Risotto (Arroz Atollado)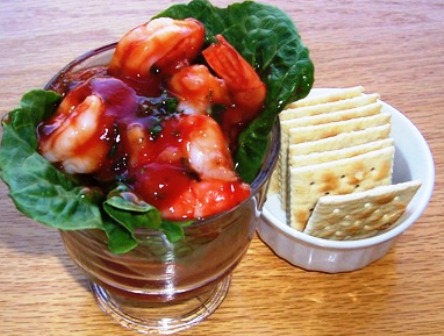 Colombian Shrimp Ceviche (Ceviche de Camarones)
Meatball Stew (Sudado de Albóndigas)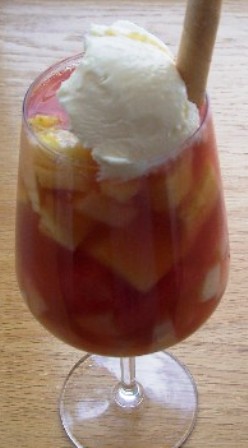 Fruit Cockatail (Salpicón de Frutas)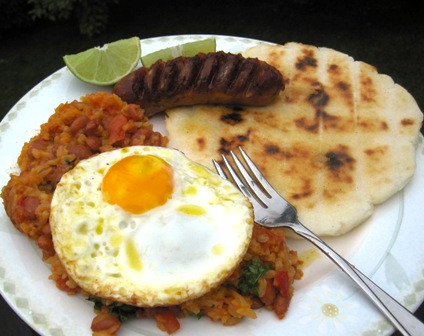 Traditional Colombian Breakfast (Calentado)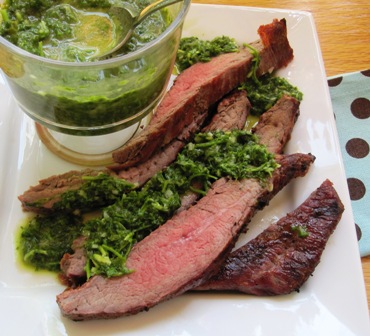 Steak with Chimichurri Sauce (Carne con Chimichurri)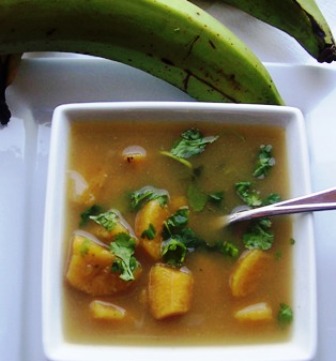 Plantain Soup (Sopa de Plátano)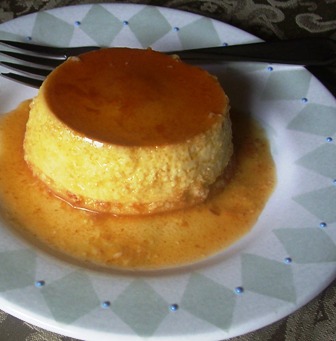 Traditional Flan (Flan de Leche)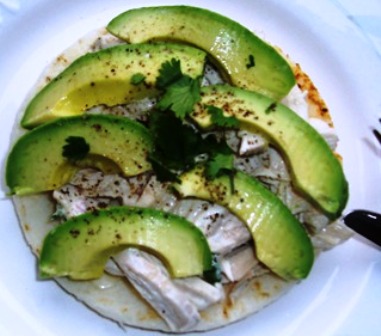 Corn cakes with Chicken and Avocado (Arepas con Pollo y Aguacate)
Like this recipe? Please say thanks by sharing it...