Hola Everyone,
Here are my ten favorite summer salad recipes from My Colombian Recipes to celebrate the summer and the warm weather it brings.
Fresh, fast, easy, and light summer salads, perfect for picnic style parties. Enjoy the wonderful vegetables, herbs and fruits.
Buen provecho!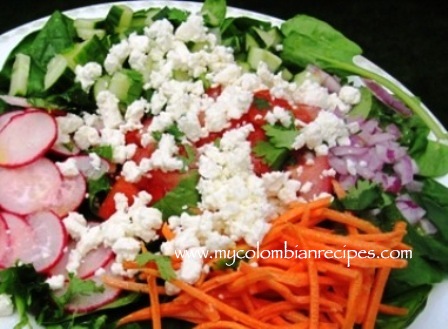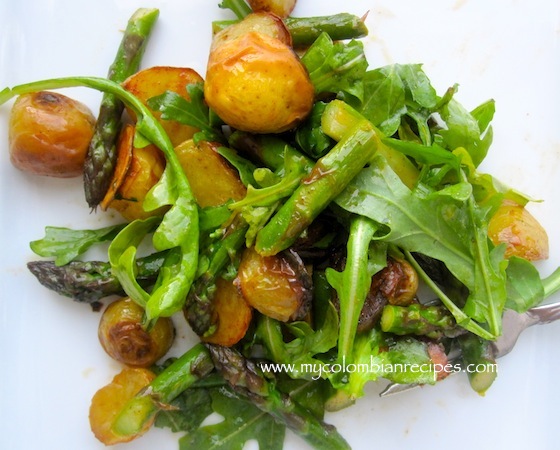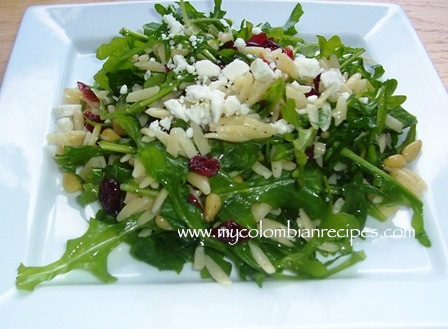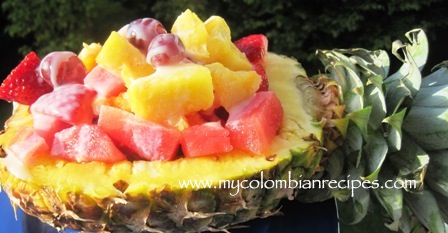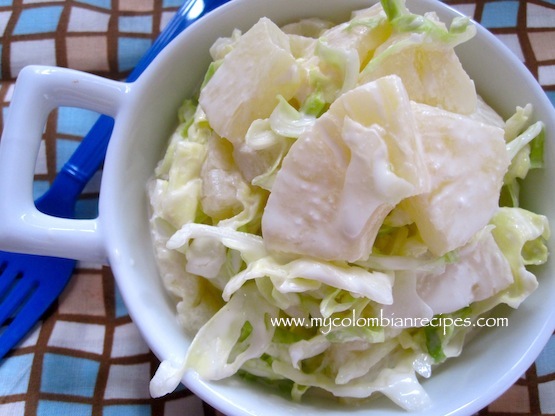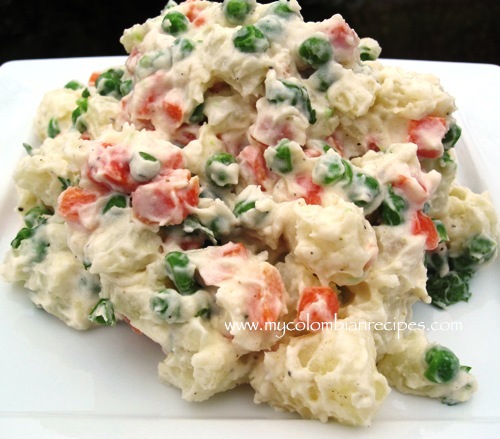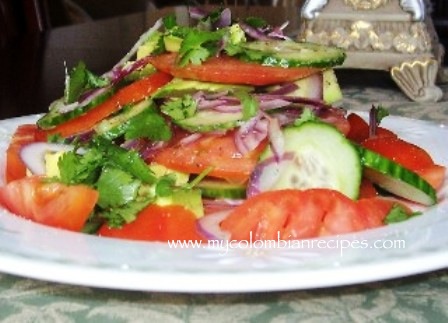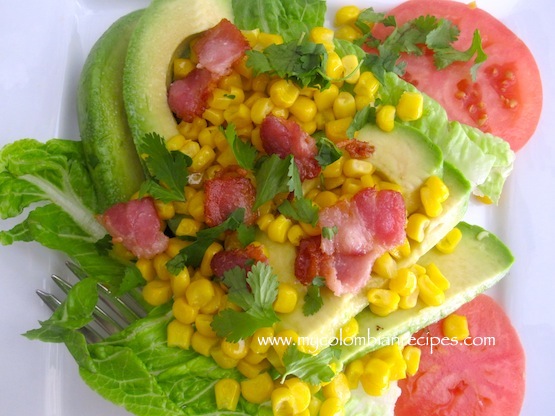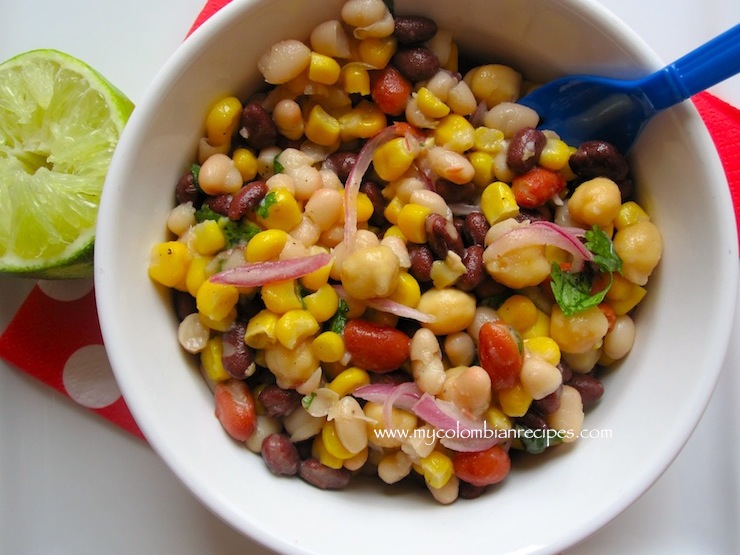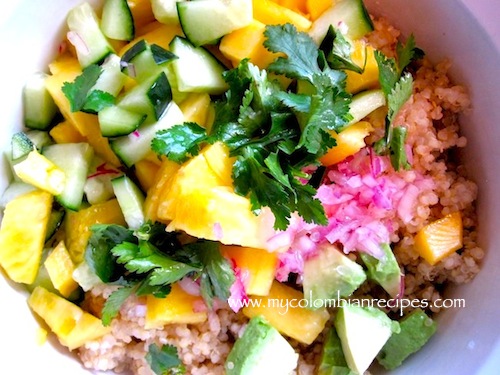 Like this recipe? Please say thanks by sharing it...