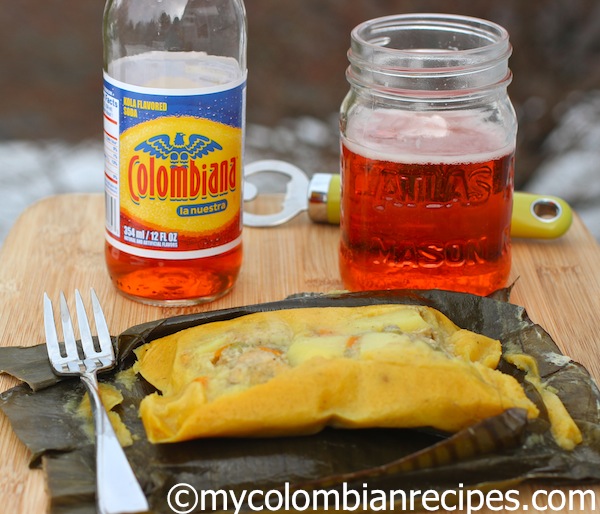 If you've ever visited Colombia or been to a Colombian party, especially during the Christmas season, or even have a Colombian friend, then you've probably tasted a tamal of some sort. Tamal is one of the most popular dishes at Christmas and at New Year's Eve parties.
In Colombia we use different types of masa, fillings, and wrapping methods, depending on the region of the country. While ingredients and preparation vary, the one thing they all have in common is that they are wrapped with banana leaves.
If I had to choose just one food to eat for the rest of my life, a Colombian tamal would be a strong candidate behind the popular Bandeja Paisa. I really don't think I could get tired of flavorful masa or rice, stuffed with different kinds of meats, vegetables and spices, then wrapped in a banana leaf. It is an extremely comforting and filling dish and one of my absolute favorites.
Here are 6 Colombian tamales recipes from this blog. I am planning on posting other variations soon. Buen provecho!
1. Tamales Antioqueños (Antioquia Region Tamales) {see the recipe}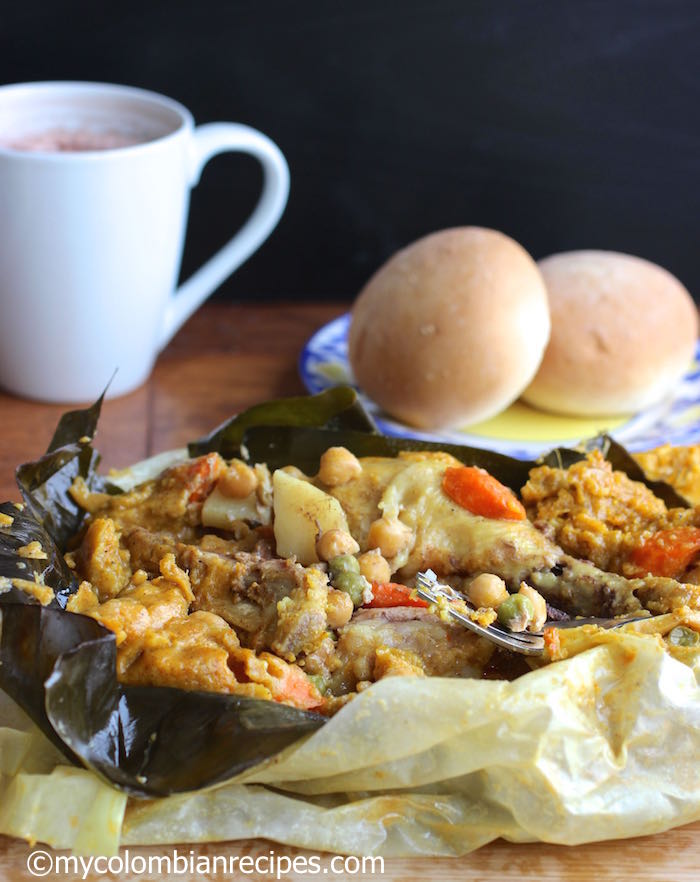 2. Tamales Santafereños o Bogotános (Santa Fe Region Tamales) {see the recipe}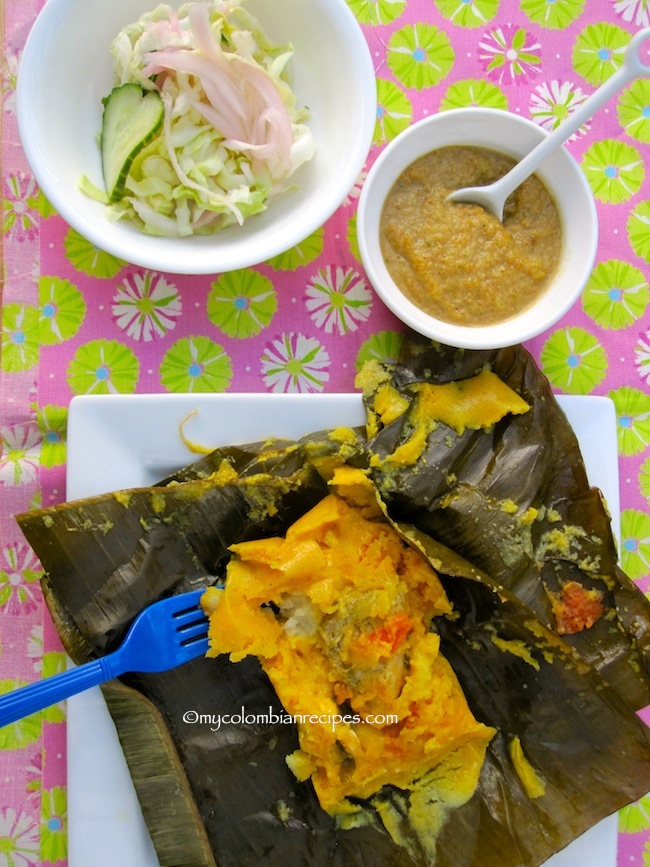 3. Tamales de Pipían (Pipían Tamales) {see the recipe}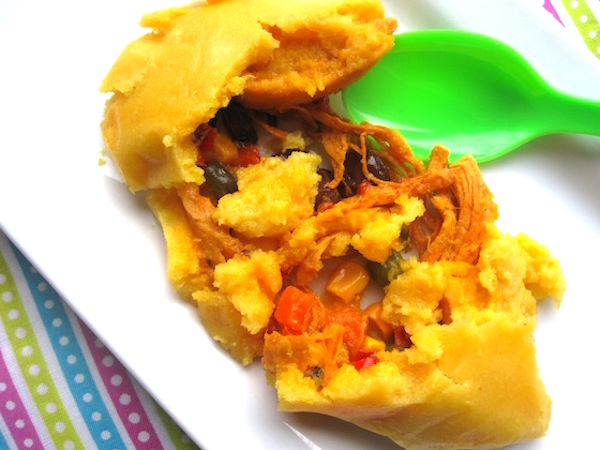 4. Hallacas o Hayacas Guajiras de Pollo (Chicken Hallacas) {see the recipe}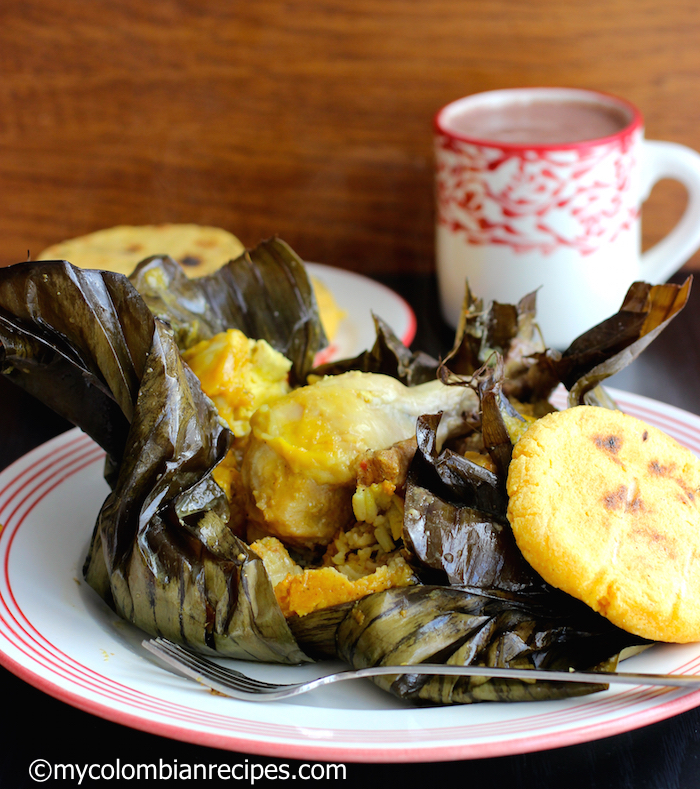 5. Tamales Tolimenses (Tolima Region Tamales) {see the recipe}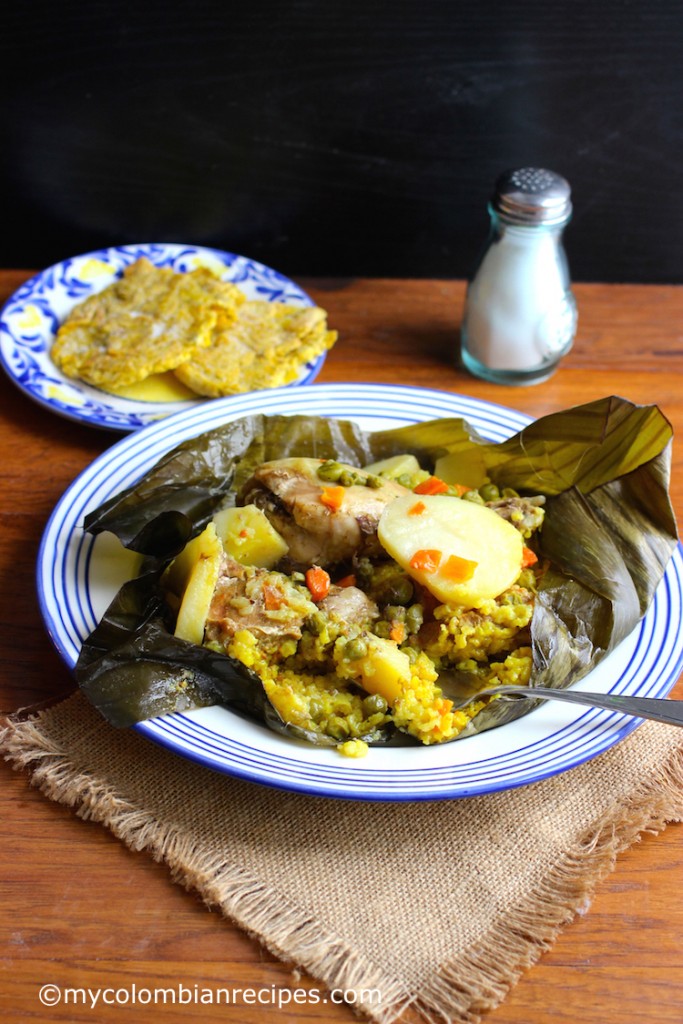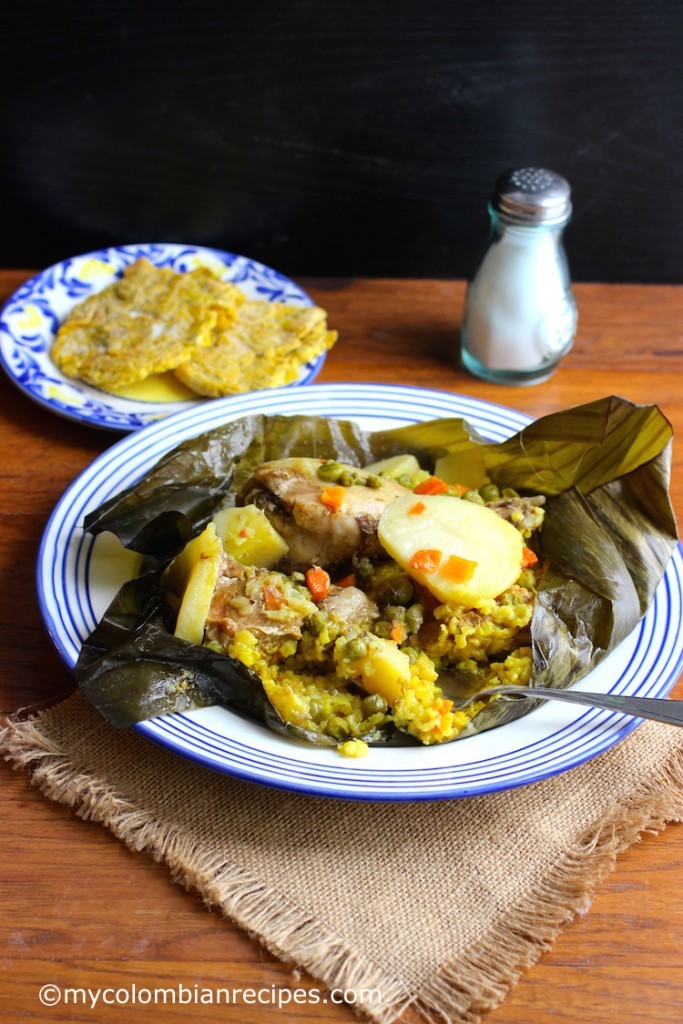 6. Pasteles de Arroz o Tamal Costeño (Rice Tamales) {see the recipe}