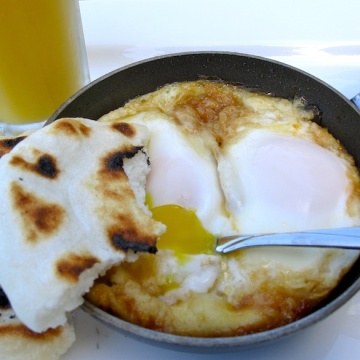 Huevos Fritos con Miel (Fried Eggs with Honey)
Ingredients
2

eggs

1

tablespoons

of butter

2

tablespoons

of honey

Salt to your taste
Instructions
In a skillet, heat the butter over medium heat. Crack the eggs directly into the pan and drizzle each egg with honey, seasoning quickly with salt. Cook until egg whites are set, about 2 to 3 minutes.

Serve immediately with bread or arepa on the side.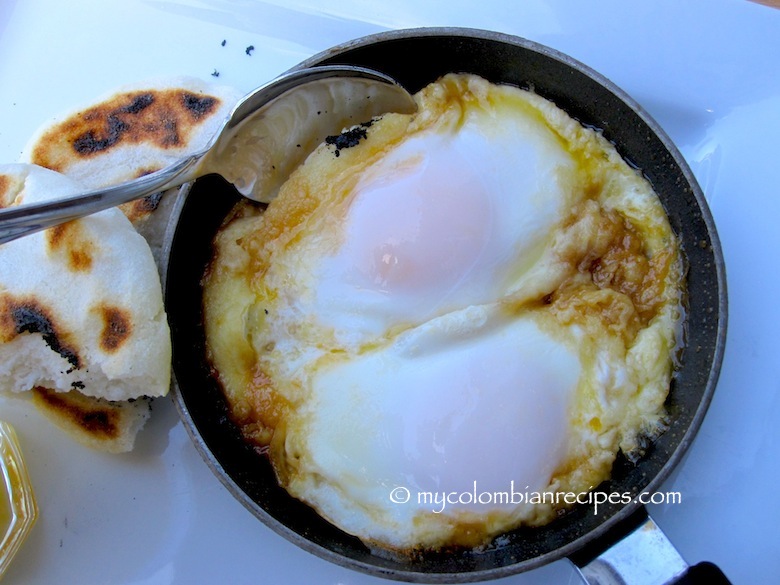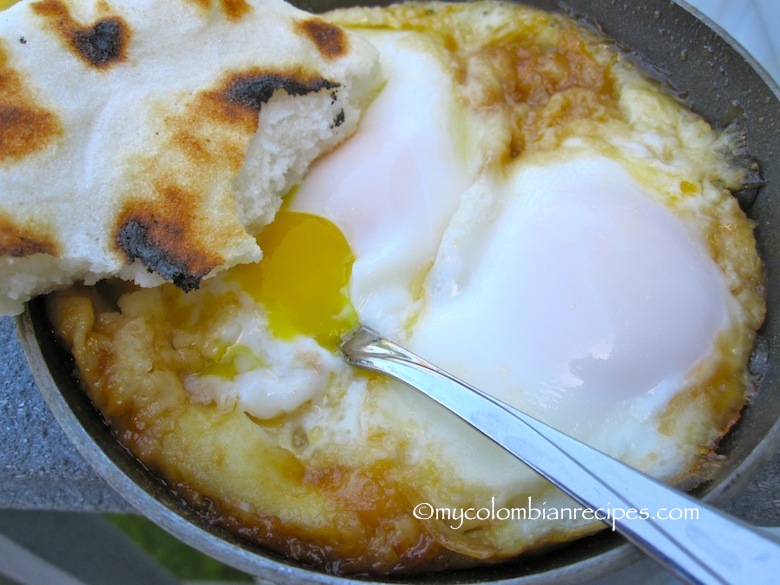 Huevos Fritos con Miel are a traditional dish from San Andrés Island in Colombia. San Andrés is located in the Caribbean Sea and is known, among other things, for the beautiful seven shades of its sea.
This beautiful island is one of the most visited Colombian tourist destinations and one of my favorite places to go on vacation in my country. Wonderful white sand beaches with natives playing reggae and calypso music, local vendors offering traditional dishes from the island, clear water, and tropical vegetation makes San Andrés an ideal place to relax and play.
The island cuisine has a diversity of fresh seafood including lobsters, snail, squid, crabs and fish. Rondón is the most popular dish on the island. It is a hearty, coconut based stew, with seafood and root vegetables. Some other island favorites are rice with coconut, crab backs, Johnny cakes, fried green plantains, coconut bread, pumpkin rice and crab soup.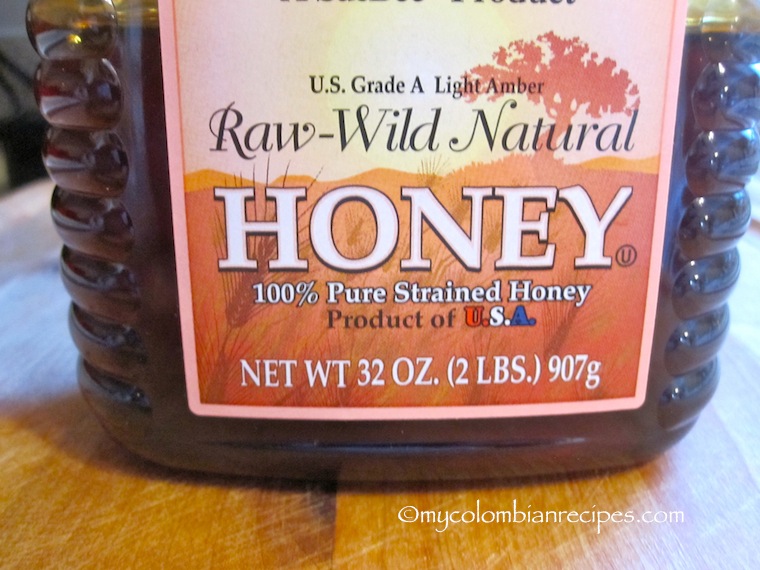 This Fried Eggs with Honey recipe is a very simple dish, but absolutely delicious. Buen provecho!