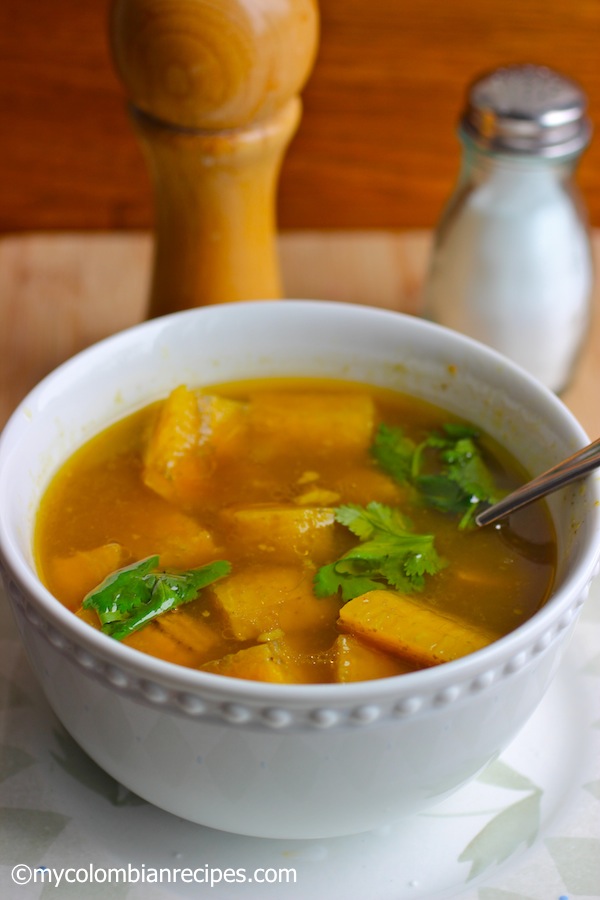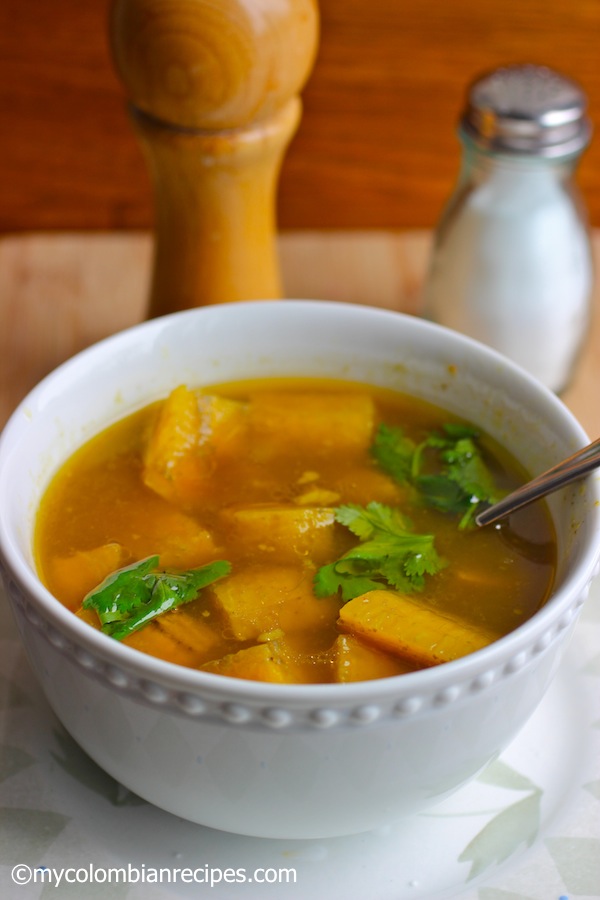 I never tire of eating soups. Growing up I hated it them, but now they're comfort food for me and remind me of my culture. Soups are a Colombian kitchen staple and each region has its own variations. This Sopa de Plátano verde is a simple, but delicious traditional Colombian soup.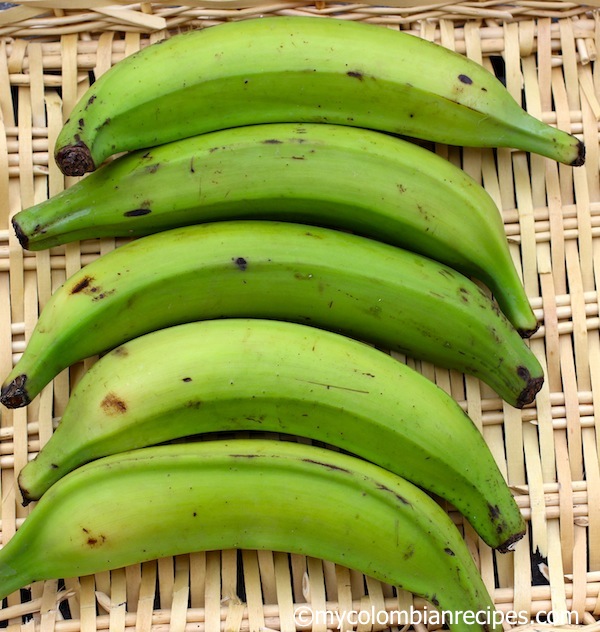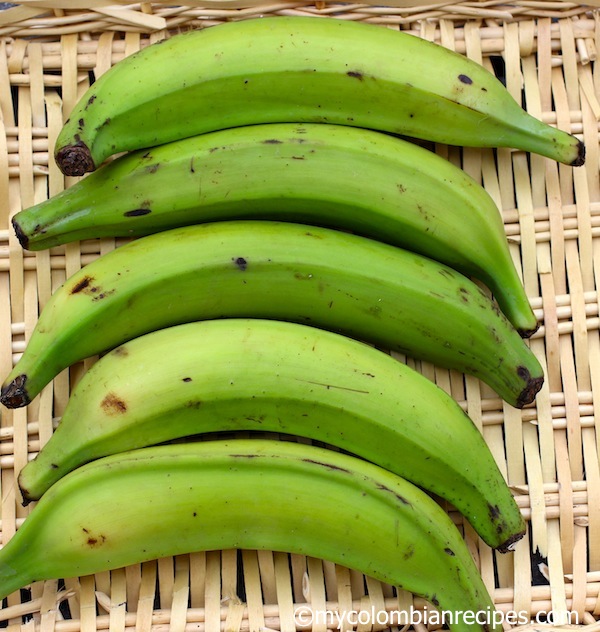 Ingredients
(4 servings)
3 large green plantains, peeled and sliced into small chunks
2 beef bouillon cubes
8 cups water
½ cup chopped onion
2 garlic cloves, minced
¼ cup scallion, chopped
¼ teaspoon salt
¼ teaspoon fresh ground pepper
¼ teaspoon ground cumin powder
2 tablespoons cilantro for garnish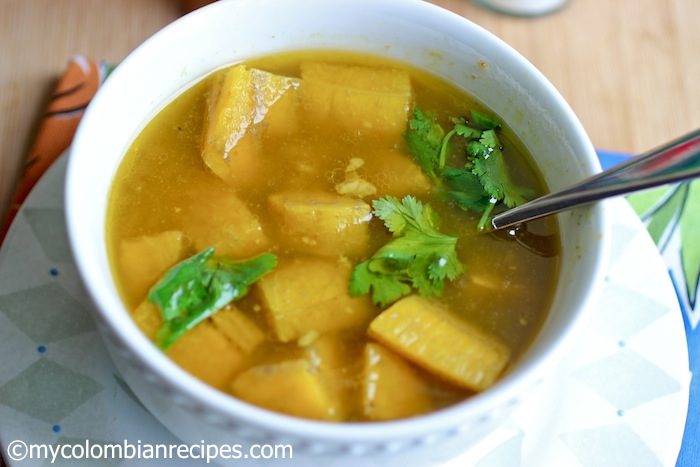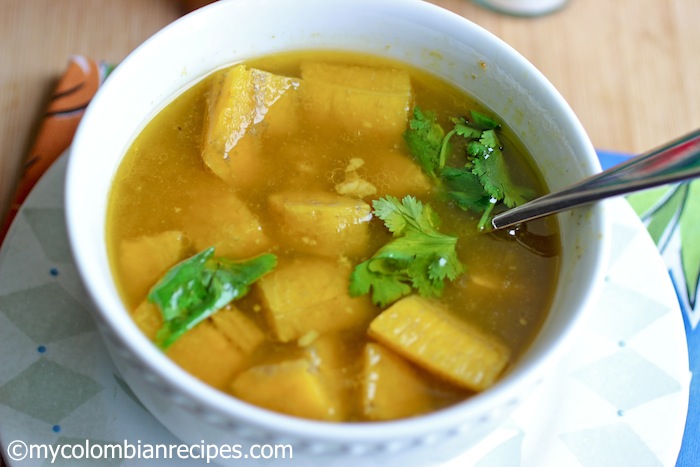 Directions
Place the onion, garlic, scallions and water in a blender and blend for 30 seconds.
Place the water mixture and beef bouillon in a medium pot and bring to a boil. Reduce the heat to medium and add the rest of the ingredients except the cilantro.
Cover the pot and reduce the heat to medium low and cook for 30 minutes or until the plantains are tender.
Take half of the soup and transfer to a blender and purée. Add the purée soup back to the pot, stir and cook for 20 more minutes.
Divide the soup in bowls and sprinkle cilantro on top. Serve with avocado and aji.
This was printed from MyColombianRecipes.com