Postre de Natas is a traditional Colombian dessert. This recipe is simple and delicious.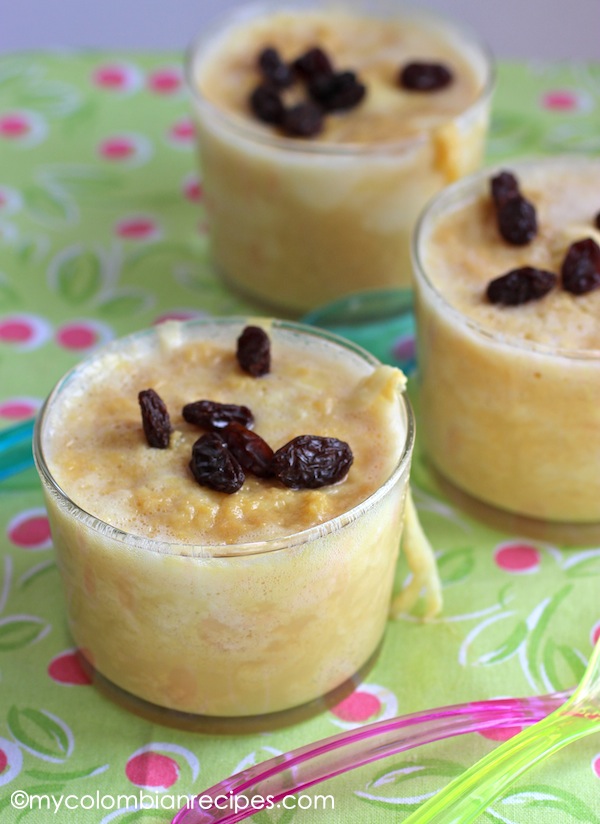 What is Postre de Natas?
I am not sure how to best translate Postre de Natas in English, but I can tell you how to make it! Basically, it is a dessert made by boiling milk several times and taking off the foam or cream that forms every time it's boiled.
The foam is placed in a different pot and then mixed with a sugary syrup, eggs, raisins, and some people also add rum to it. Feel free to omit the raisins if you don't like them.
I know this Postre de Natas recipe is going to bring a lot of memories to my Colombian readers who have migrated to other countries. This is the classic grandmother's dessert.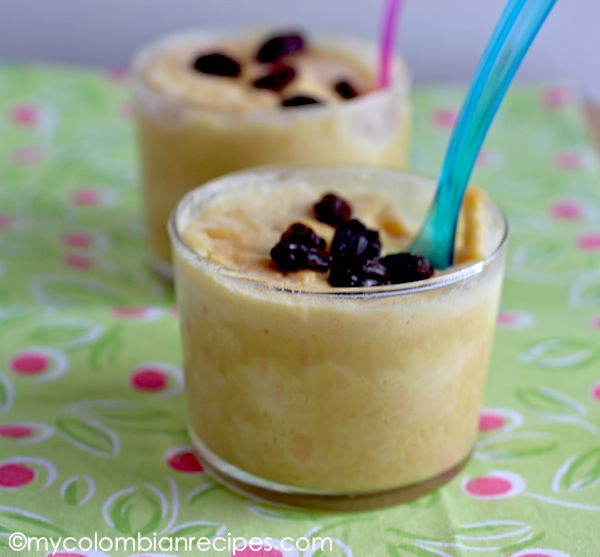 This Postre de Natas is probably one of the most popular and traditional Colombian desserts. It originates from the Andean zone of Colombia and although it takes a little bit of time to prepare, the steps to make this dessert are straight forward and simple. The effort is well worth it, as this dessert has a wonderful combination of textures and flavors.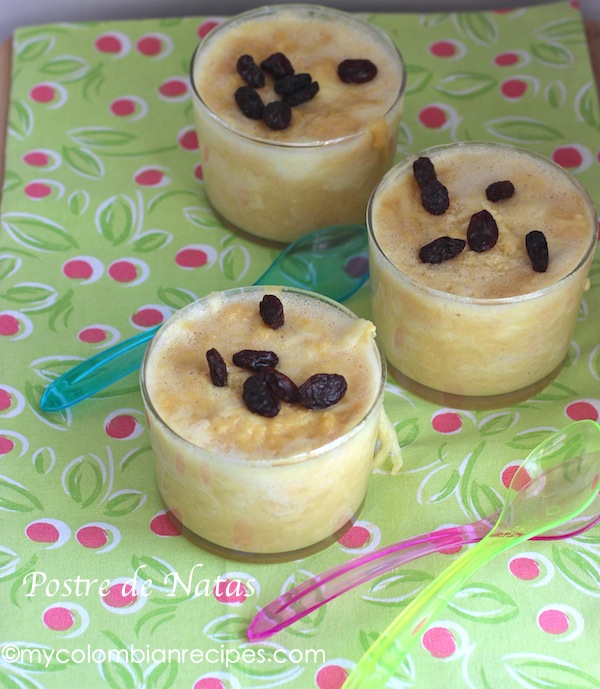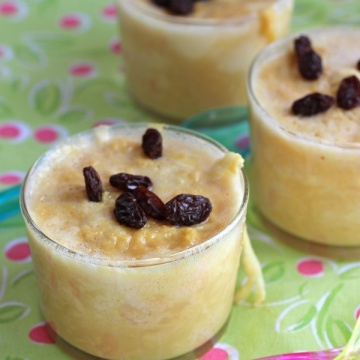 Postre de Natas Recipe (Colombian-Style Milk Pudding)
Ingredients
1

gallon

of whole milk

2

cups

of sugar

or more if necessary

4

egg yolks

Raisins

to your taste

Rum

to your taste
Instructions
Bring the milk to a boil over medium heat, letting it sit for a couple of seconds. Then using a fork, remove the creme that forms on top and save it in a container. Repeat this process until no more cream or nata forms.

In a small pot prepare a syrup with the sugar and one cup of the remaining milk left over in the pot.

Whisk the yolks using an electric mixer until pale and add them to the syrup, stirring until well incorporated. Add the raisins, rum and the cream(natas). Mix very carefully and let it simmer for about 10 minutes, without stirring.

Transfer to individual serving dishes and let it cool in the refrigerator.
Nutrition
Calories:
1011
kcal
Carbohydrates:
144
g
Protein:
34
g
Fat:
35
g
Saturated Fat:
19
g
Polyunsaturated Fat:
2
g
Monounsaturated Fat:
9
g
Cholesterol:
308
mg
Sodium:
369
mg
Potassium:
1441
mg
Sugar:
145
g
Vitamin A:
1793
IU
Calcium:
1188
mg
Iron:
1
mg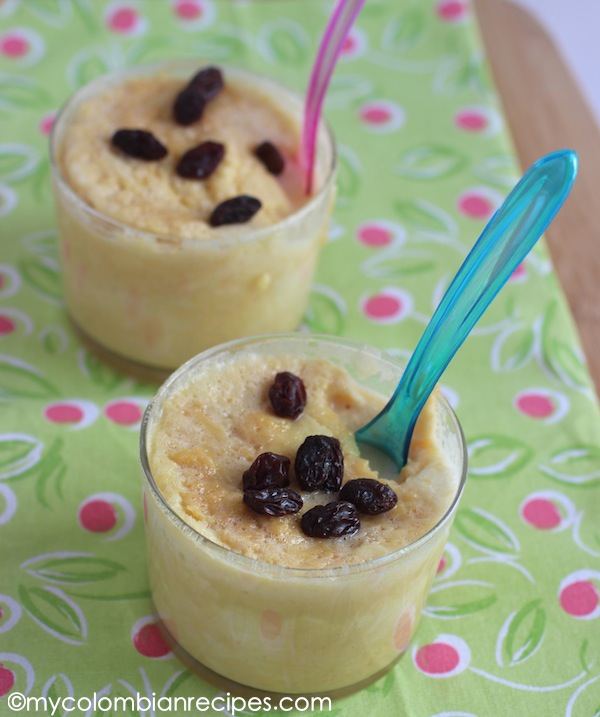 I will be honest, I have never made Postre de Natas before, as I always thought of it as something very tedious and difficult to do. Oh boy, was I wrong! Now that I have made my own Postre de Natas recipe, I can't believe it took me so long to try something that is so easy, and rewarding, to make!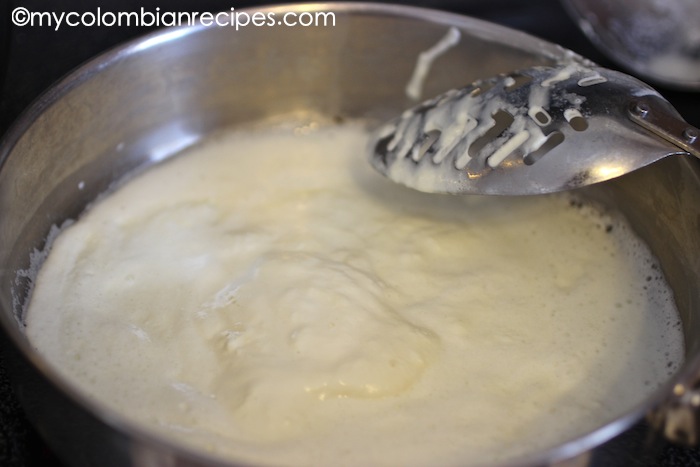 Looking for More Desserts to Try?
Coffee Mouse (Esponjado de Café)