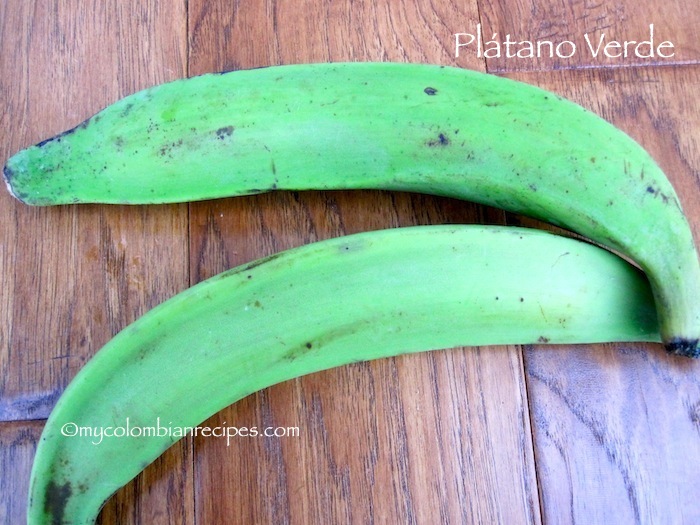 If you have green plantains at home and are wondering what to do with them, here are ten delicious recipes in which to use green plantains (plátanos verdes).
Buen provecho!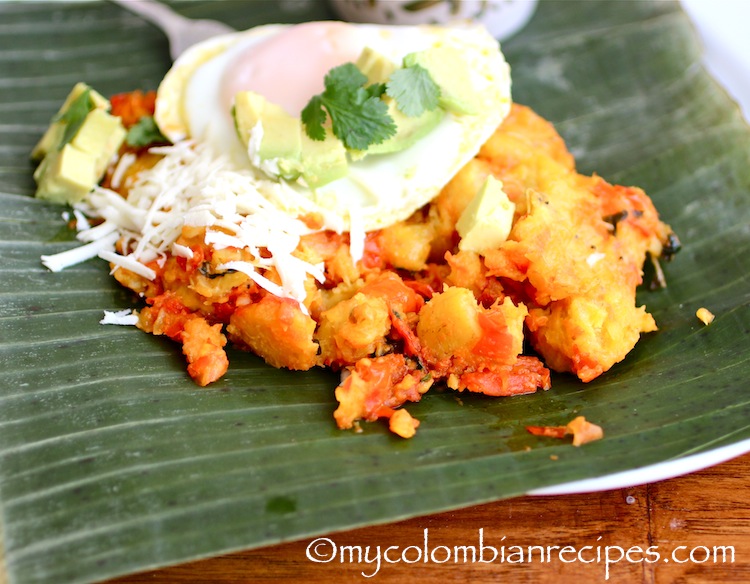 1.Cayeye and Cabeza de Gato (Colombian Mashed Green Plantain)
2. Sopa de Camarones, Coco y Plátano (Shrimp, Coconut and Plantain Soup)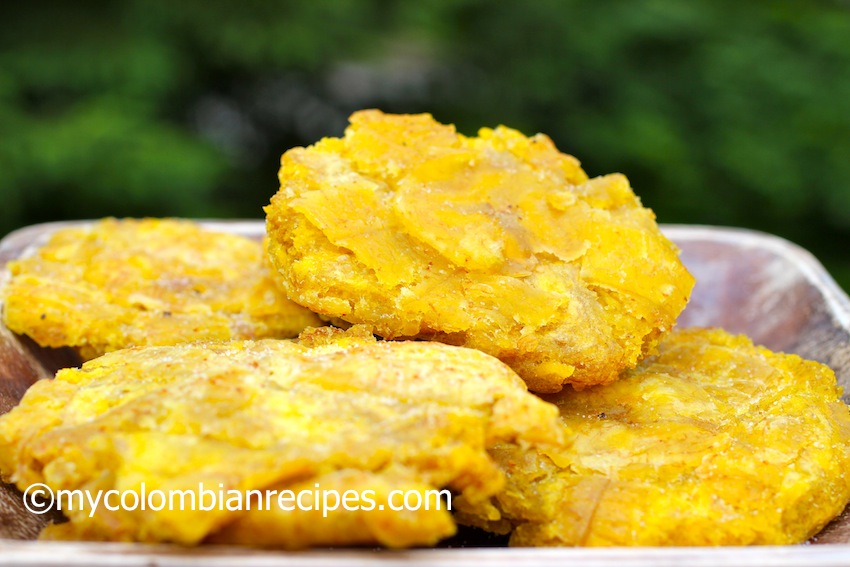 3. Patacones (Green Plantains)
4. Platanitos (Green Palntains Chips)
5. Marranitas o Puerquitas (Green Plantain Balls Stuffed With Pork
6. Patacones con Camarones y Aguacate (Fried Green Plantains with Shrimp and Avocado)
7. Salmón con Plátano Verde (Salmon with Green Plantain Crust)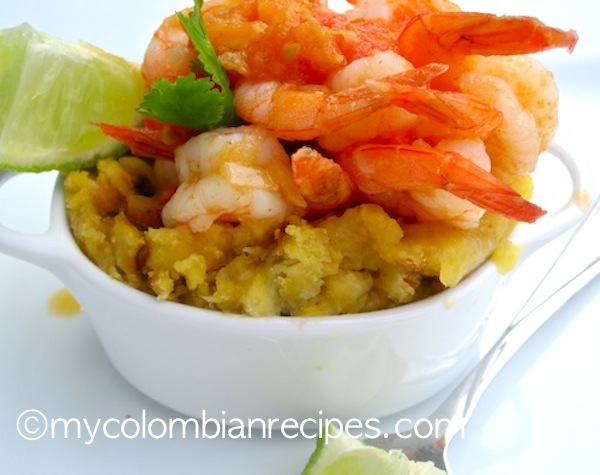 8. Mofongo with Shrimp (Mashed Green Plantains with Shrimp)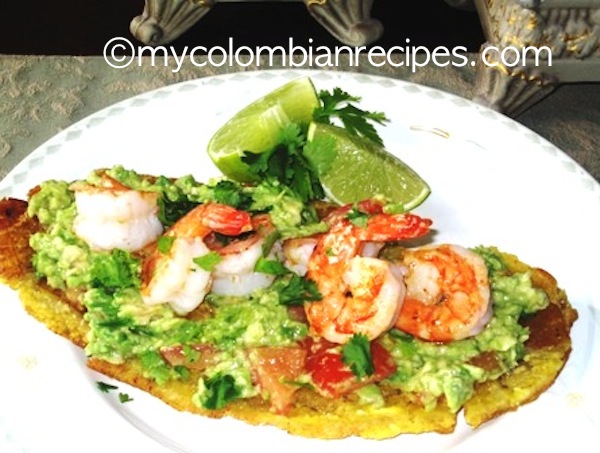 9.Tostada de Plátano con Camarones y Guacamole (Fried Big Green Plantain with Guacamole and Shrimp)
10. Sopa de Plátano Soup (Green Plantain Soup)
Like this recipe? Please say thanks by sharing it...