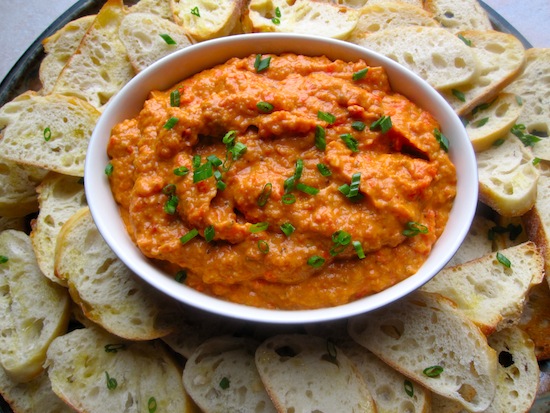 Can you believe that November is here? This year I wanted to publish a series of posts of my favorite holiday recipes. Every post will have a "Meatless" list and a "Meat lovers" list. As you know my husband doesn't eat meat and I think that every party should have a meatless alternative in the menu!
So, for starters, pun intended, here are my favorite appetizer recipes from my site. Are you planning a holiday party?
Meatless:
Like this recipe? Please say thanks by sharing it...