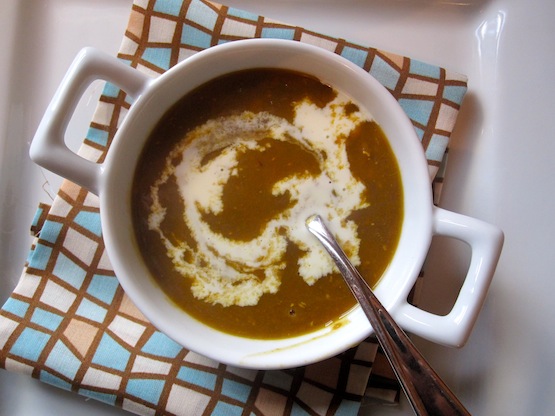 This the second post of the series containing my favorite holiday recipes. This time I am sharing my favorite soups for entertaining. In case you missed the first post in the series of my favorite holiday appetizers, you can check it out here.
And here are the soups…
Meatless:
Like this recipe? Please say thanks by sharing it...