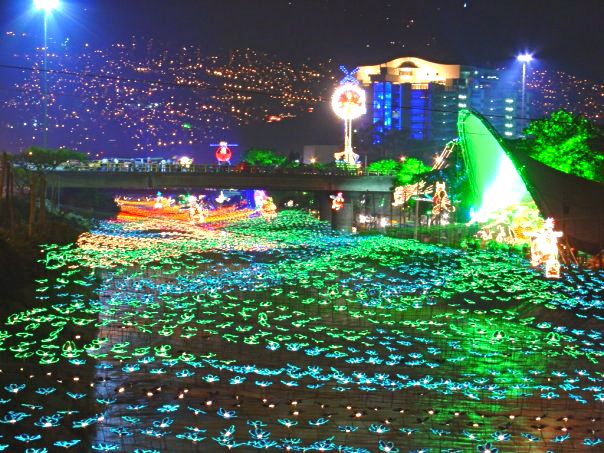 I thought it might be helpful if I posted a few of my favorite appetizer recipes that would be suitable for Christmas get-togethers. I hope you are all enjoying the Christmas season!
Happy Holidays to everyone.
The photo above is of a Christmas lights display in Medellin, Colombia.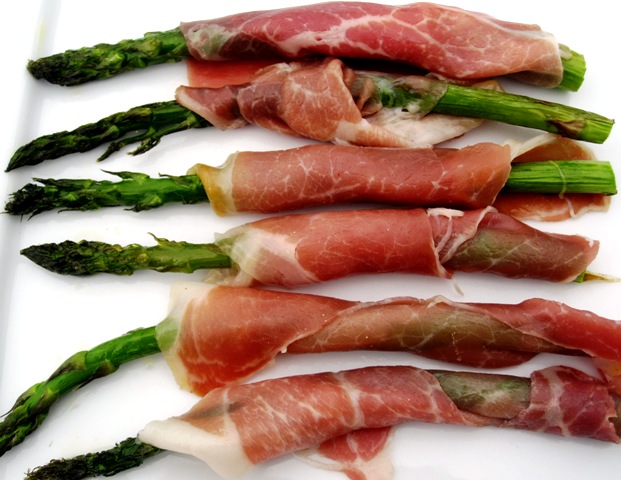 Roasted Asparagus with Serrano Ham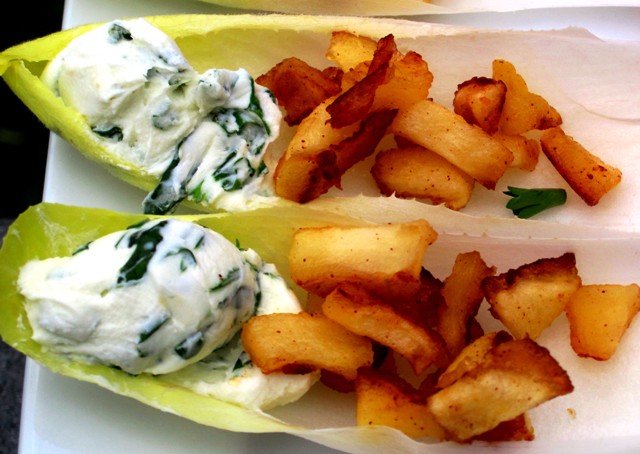 Endive with Caramelized Apples and Herbed Cream Cheese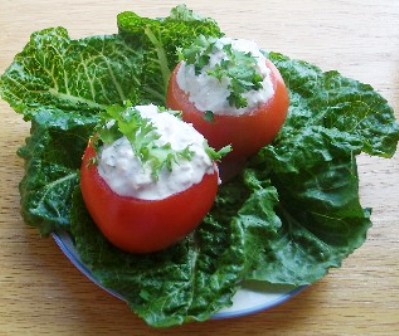 Stuffed Tomatoes with Tuna Salad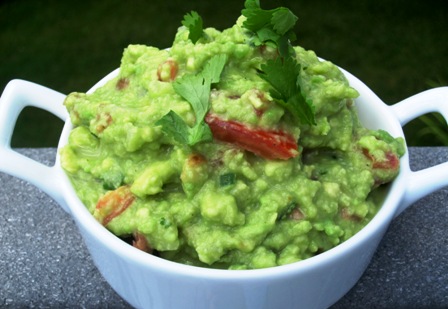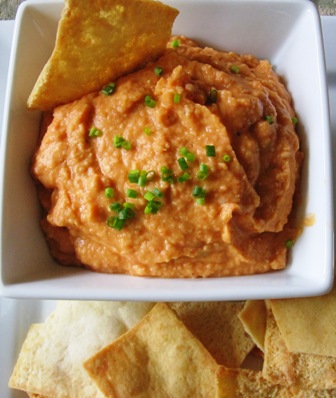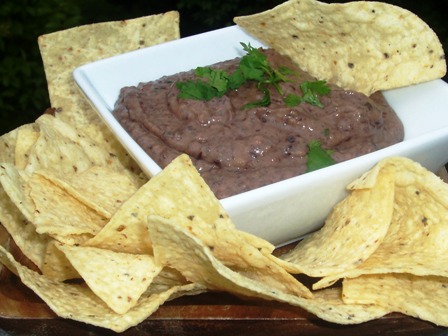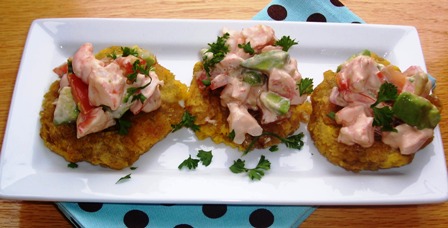 Fried Green Plantain with shrimp and Avocado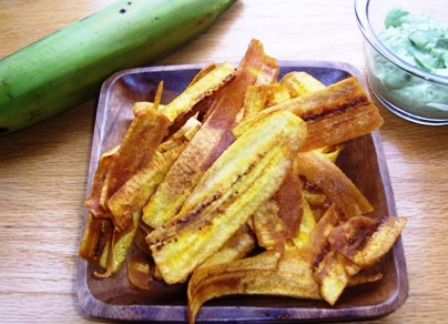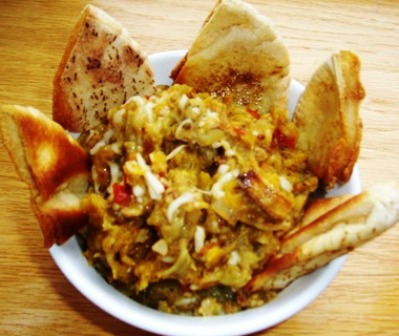 Eggplant and Plantain Dip with cumin Pita Chips
Like this recipe? Please say thanks by sharing it...