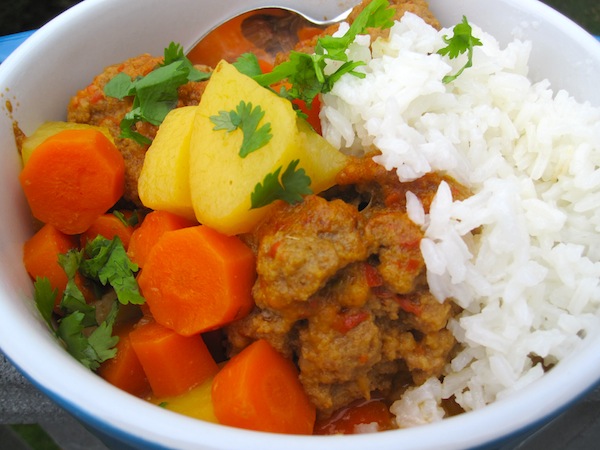 I love warm and comforting meals on cold winter nights, and my slow cooker makes cooking these meals much easier for me, especially during the week. Need some ideas? Here are 10 of my slow cooker recipes. Buen Provecho!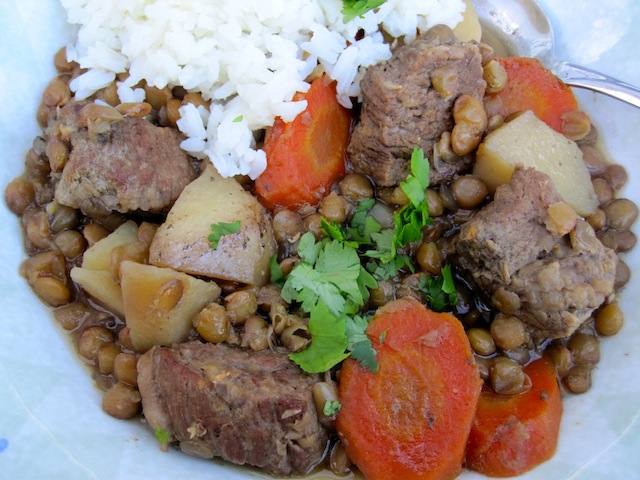 5. Colombian Beef Short Ribs Stew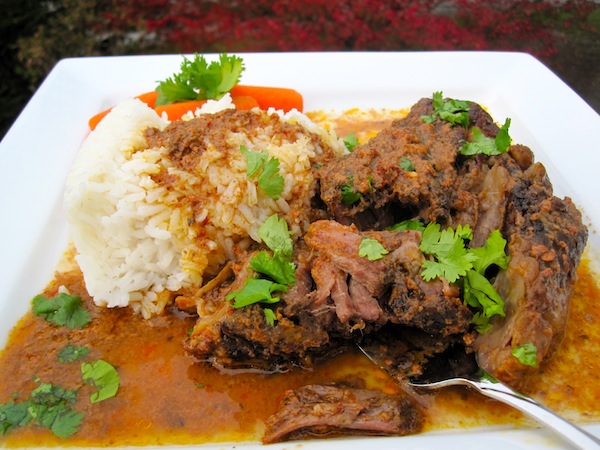 6. Slow Cooker Pot Roast with Tamarind Sauce
7. Shredded Pork Tacos with Jalapeño-Cilantro Sauce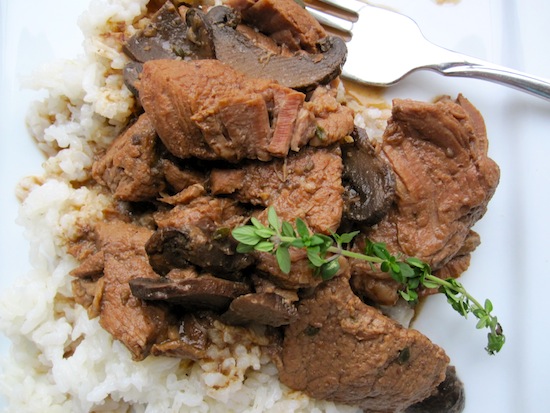 8. Slow Cooker Beef Stew with Mushrooms
9. Slow Cooker Short Ribs with Colombian Spices
Like this recipe? Please say thanks by sharing it...