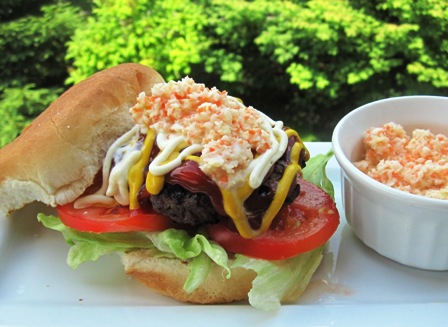 I hope all of you have a great Labor Day weekend. I want to share with you some recipes from the archives that I think are perfect to celebrate this holiday!
Enjoy!
Colombian Hot Dogs (Perro Caliente Colombiano)
Steak with Chimichurri Sauce (Carne con Chimichurri)
Colombian Style Hamburgers (Hamburguesas Colombianas)
Fruit Cocktail (Salpicón de Frutas)
Avocado stuffed with Shrimp (Aguacates Rellenos de Camarones)
Strawberry Soup (Sopa de Fresa)
Black Bean Dip (Dip De Frijoles Negros)
Like this recipe? Please say thanks by sharing it...