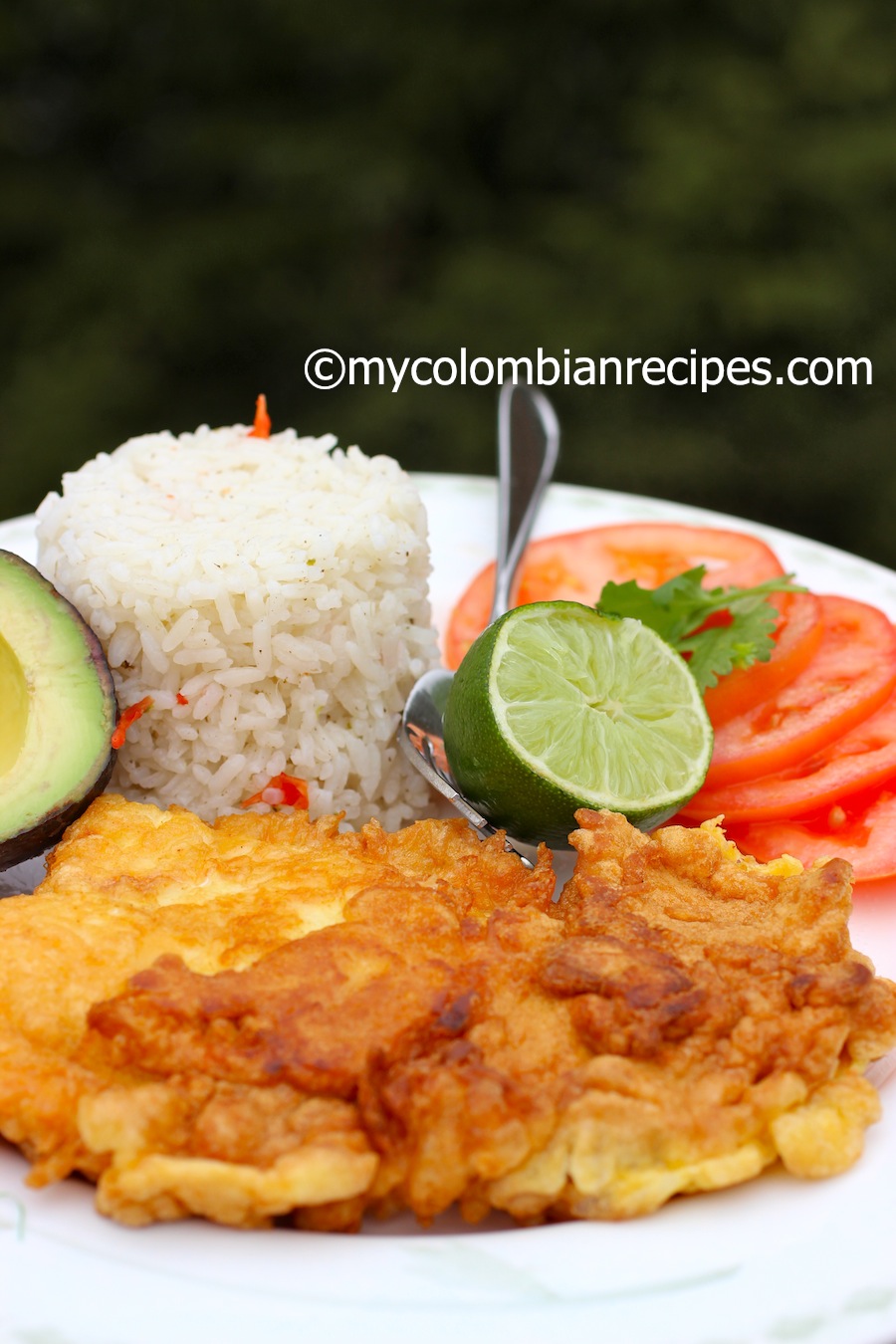 Today I am sharing another classic and easy to make Colombian recipe with you, a dish called Pescado Aborrajado. It is a simple fried battered fish dish that is popular around the country.
Making my grandmother's recipe for this Colombian-Style Battered Fish brought back a lot of wonderful memories for me. It had been a long time since I had Pescado Aborrajado. Mamita used to make it at least twice a month and I loved it!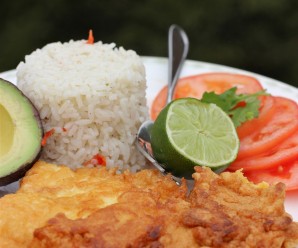 Pescado Aborrajado (Colombian-Style Battered Fish)
Ingredients
1

egg

beaten

4

tbsp

all-purpose flour

½

tbsp

sazon Goya with azafran

½

cup

milk

Salt and pepper

4

cod or trout fillets

Salt and pepper

½

teaspoon

ground cumin

Vegetable or canola oil for cooking the fish
Instructions
To make the batter: In a mixing bowl, combine the beaten egg, flour, sazon goya, milk, salt and pepper. Whisk to make a smooth batter.

Season the fish with salt, pepper and ground cumin. Dip the fish fillets in the batter, letting the excess drip off.

Heat about 2 inches of oil in a skillet. Fry the fish for about 5 to 7 minutes until crispy and brown. Remove the fish and place on paper towels. Season with salt and pepper and serve warm.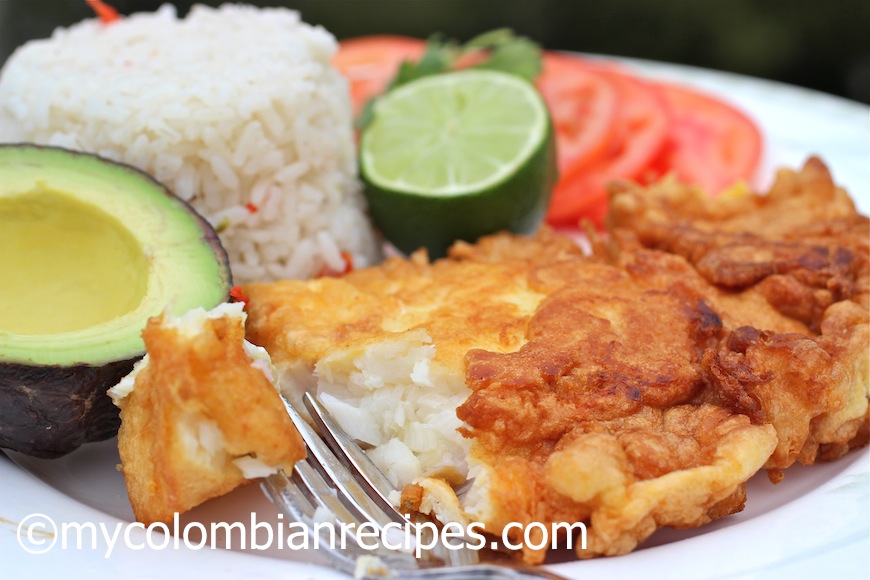 I was very close to my grandmother growing up and spend a lot of time at her house, I even lived with her for a while. I was lucky enough to experience her cooking every day. I really miss Mamita and her Colombian food.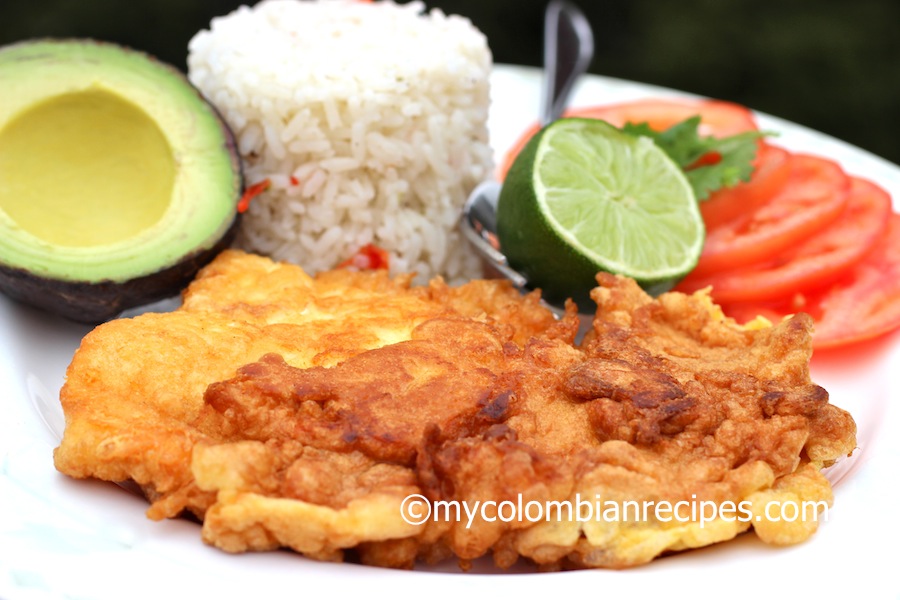 I hope you enjoy this Pescado Aborrado as much as I do. My grandmother made this dish with trout or cod fish. I used cod fish this time, but feel free to use trout. Either way, this is a simple, but delicious dish.
Buen provecho!